Archaeologists believe that the mysterious machine "Antikythera", which some refer to as the world's first computer, was first launched on December 22, 178 BC.
The device, used to predict the moon and determine the timing of various sports games, was discovered by divers in 1901 from a sunken ship around the island of Antikytra (Greece) and looks like a shoebox with gears and There were pages with inscriptions engraved on it.
Researchers have spent several years researching various parts of the Antikythera machine, declaring its exact start date as December 22, 178 BC. Of course, some scholars also believe that its construction date was probably 204 BC.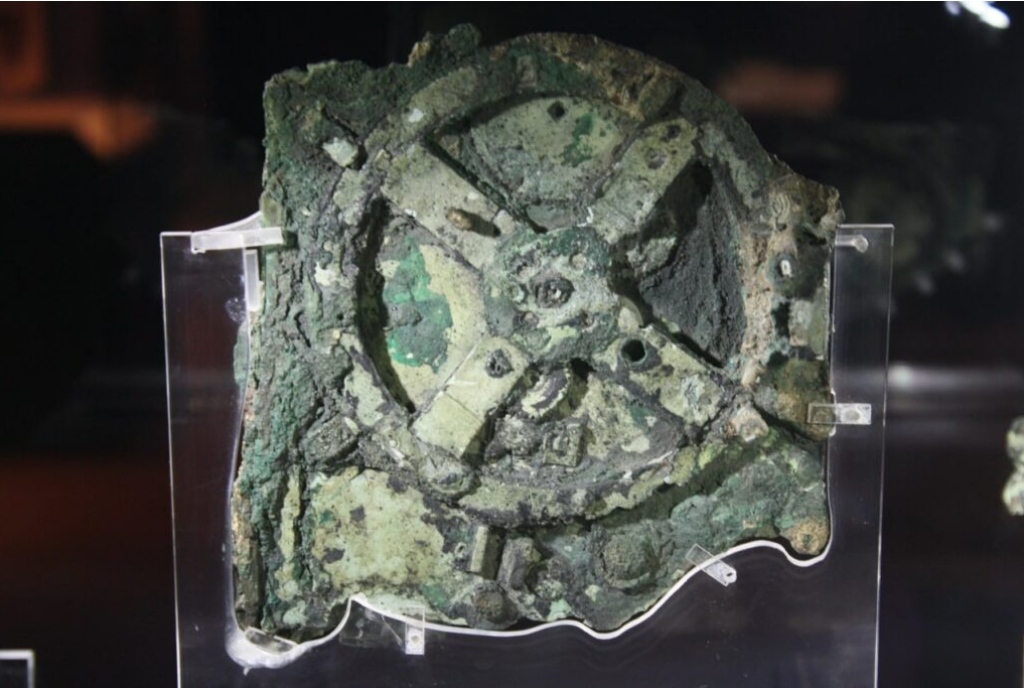 Scientists consider the December 22, 178 BC solar eclipse, which lasted 12 minutes, as well as the winter solstice of the ancients the following day, as the reason for the monkey to start operating the machine on that date.
Scientists believe that in order to present this hypothesis, the necessity of having a date of use of the measurement tool is first of all, because all calculations are done based on it.