Had you been jobless for a longtime and couldn't find any suitable job for yourself? Are you eager to get a job in the most authentic world-wide organizations with all the skills that you have? Then you are in the right place. We are here to introduce you with the best online job searching platform.
In today's modern world, searching for job opportunities can be a daunting task. With a myriad of job sites available, many individuals find themselves either lost or frequenting the same job portals they always do. In this article, we'll be sharing a list of the 3 best job sites in UAE.
In fact, there are some top job sites in UAE that cater to certain job scopes and types – knowing these can help make your job search more specific and fruitful.
What makes UNjobs.asia stand out from the crowd is that it provides you with latest jobs especially from UN (United Nations). It also has another specialty that makes it the first choice for everyone when it comes to finding a great job. It contains the most complete, detailed, and summarized information about the jobs it provides.
UNjobs.asia will provide you with the following opportunities and content:
Latest jobs from UN and other UN based organizations
Latest jobs from both governmental & non-governmental organizations
Best suitable remote-jobs from best companies, mostly tech-based companies
Latest news about new immigration programs from various countries
UNjobs.asia is a non-governmental organization depending on no high-level organizations and governments. The hardworking team of UNjobs.asia is working on provide not only the people from Asia but also people from around the world with not only jobs but also international scholarships, fellowships, grants, awards, exchange program, remote jobs ant etc.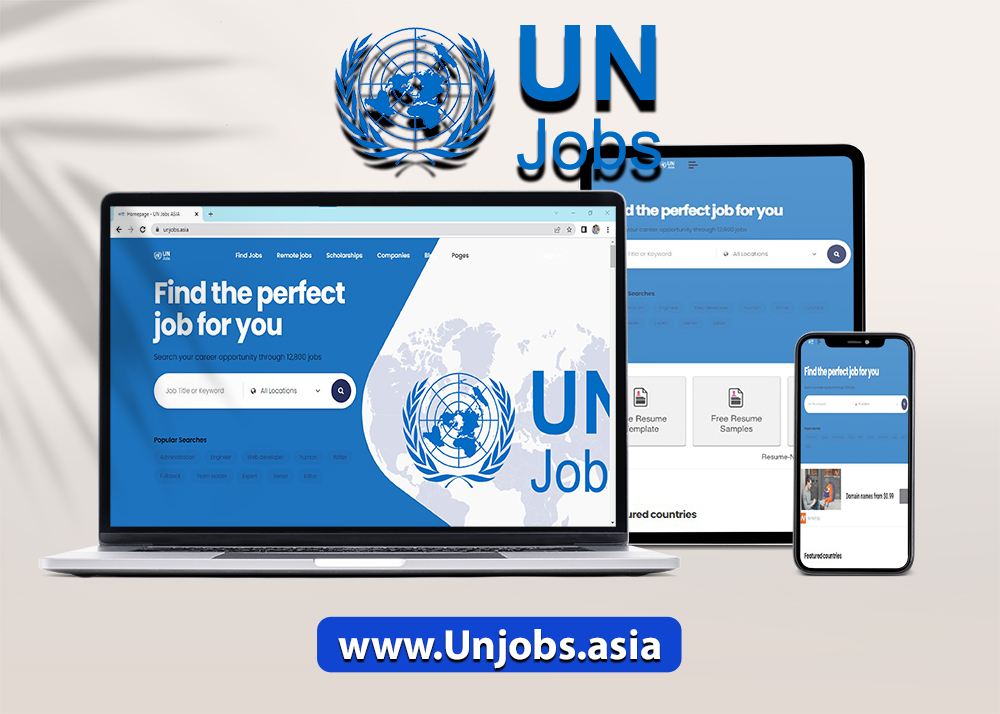 Wazifa Group is a leading worldwide employment website for job listings. With Wazifa Group, you can search millions of jobs online to find the next step in your career. With tools for job search, resumes, company reviews, and more.
.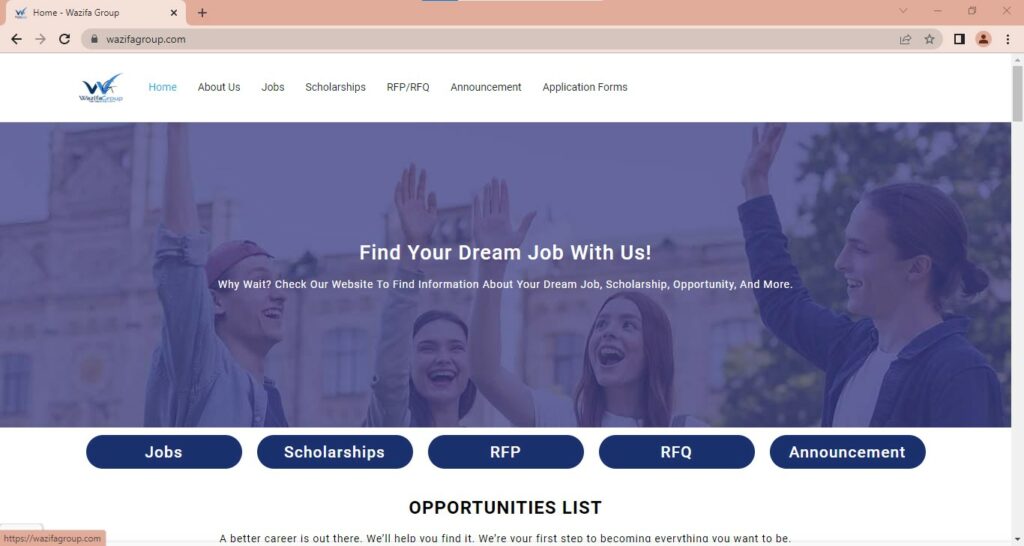 Bayt is also one of the best 3 best job sites in the UAE that provides numerous job opportunities across multiple sectors.
It also showcases job vacancies that are available in Saudi Arabia, Kuwait, Qatar and Egypt.
Their added feature of 'Work from Home Jobs' allow job seekers to specifically search for remote opportunities too! One can also sign up for alerts to be sent via email should you be keen to look for more job opportunities as they get posted.