The National Geographic Network has announced a list of the best tourist destinations in the world in 2023.
The list of nominees includes the most outstanding natural, cultural and recreational destinations for tourists and families.
Dodecanese Islands of Greece is one of these destinations.
The network also recommends spending a weekend by the great rivers of Milwaukee, US, or traveling by high-speed train in Laos.
This list includes exploring the diverse species of wildlife in Botswana.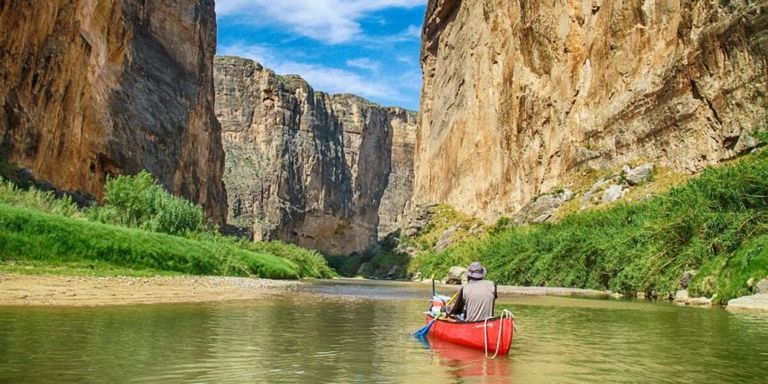 Also recommended by National Geographic is a road trip in the Scottish Highlands, a bike trip in Slovenia, and a visit to Big Bend National Park in Texas, USA.
Among the top cultural destinations to visit in 2023, National Geographic recommends a visit to the Grand Egyptian Museum, which will open in 2023, and a visit to the African-American Museum in Charleston, USA.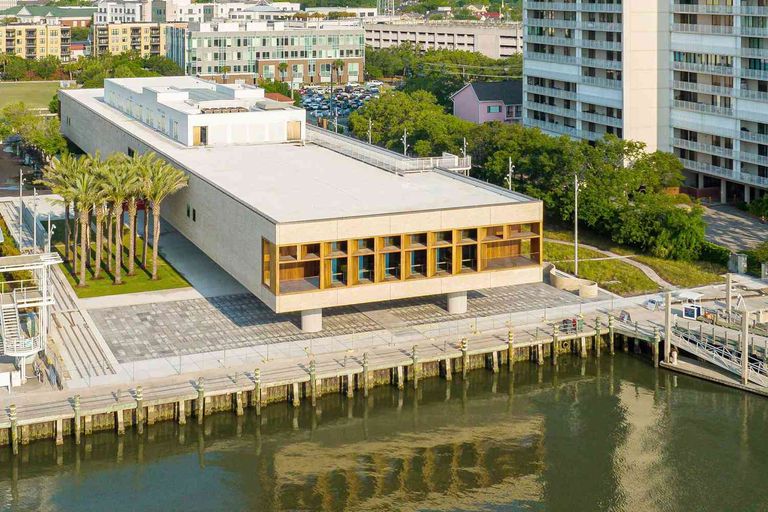 For family trips, National Geographic recommends traveling by train in Switzerland, camping in the San Francisco skyline in America, following flocks of migratory birds in Colombia, and visiting soccer stadiums in Manchester, England.