A Russian plane is set to evacuate hundreds of foreign and domestic citizens from Afghanistan. Russia has previously said it has no plans to expel its citizens from the Taliban-held country.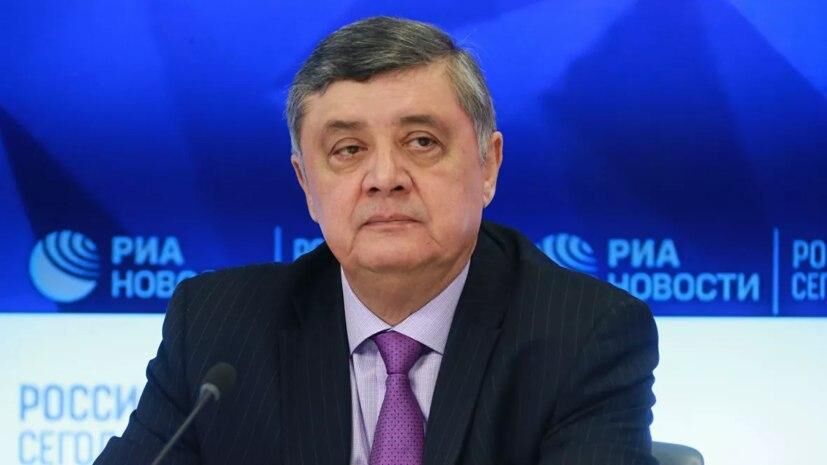 The Kremlin plans to evacuate 380 people from Kabul airport, including citizens of Russia, Belarus, Kyrgyzstan, Armenia, Ukraine and Afghanistan, RIA Novosti quoted the Russian Defense Ministry as saying.
Russia's Defense Ministry said on Thursday that three Russian Army IL-76 planes had delivered 108 tons of humanitarian aid to Kabul and were transporting them on their way back to Russia.
Earlier, Russia did not intend to expel its own citizens and those of other Central Asian countries from Afghanistan and did not assist in the evacuation process.
This is the first time Russia has expelled a number of eligible Afghans.
It is not clear where the final destination of these Afghans will be and in which country they will be housed.
Russia is one of the countries that has good relations with the Taliban and its embassy is still operating in Kabul.