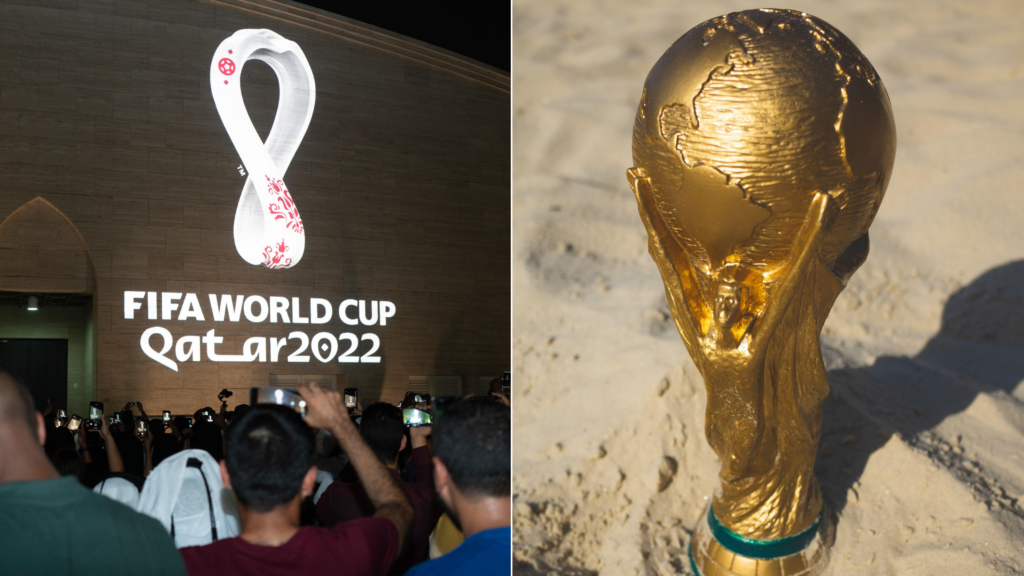 The former France international player "Eric Contana" has been very critical about FIFA's decision to award Qatar the showpiece event and sees no justification for having done so. He also highlighted the dreadful conditions that workers have been subjected to in the construction of the stadia for the tournament.
"To be honest, I don't really care about the next World Cup, which is not a real World Cup for me," Cantona told Sportsmail at the launch of his new project, Looking FC, which offers trips to fans wanting to experience football culture around the world.
"In the last decades, you had a lot of events like the Olympic Games or World Cups in countries that are emerging – like in Russia or China. But Qatar, it's not a football country.
"I'm not against the idea of hosting a World Cup in a country where there is a possibility to develop and promote football, like in South Africa or the United States in the 90's."
In Qatar, the former Manchester United star sees no such potential and he believes that the decision to host the tournament in the Gulf nation has nothing to do with football, fans or anything else besides money.
"But in Qatar, the truth is that there is no such potential. There is nothing. It's only about money I think," said Cantona.
Report by: MARCA