French reality TV star and model Maren Al-Heimer announced that she converted to Islam.
"There are roads that you have to walk alone, without family or friends, just between yourself and your God," Ms. Al-Haimer wrote, publishing a video of herself saying shahadat in a mosque in France.
Noting that he converted to Islam months ago, he added that some people knew about his conversion, but many still ask him about it, prompting him to make it official. .
Maren Al-Himar further described the experience of changing religion and converting to Islam as a choice of soul, heart and intellect and an obvious choice.
He has also published pictures of himself in front of the Kaaba.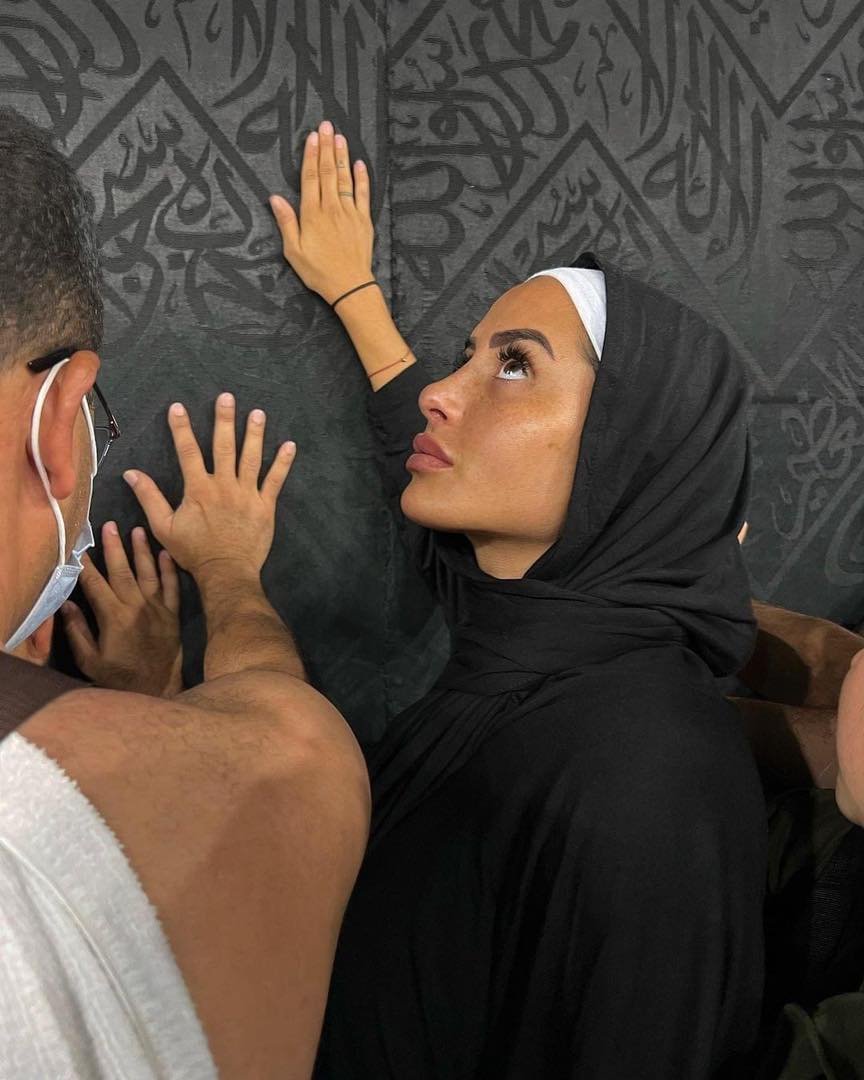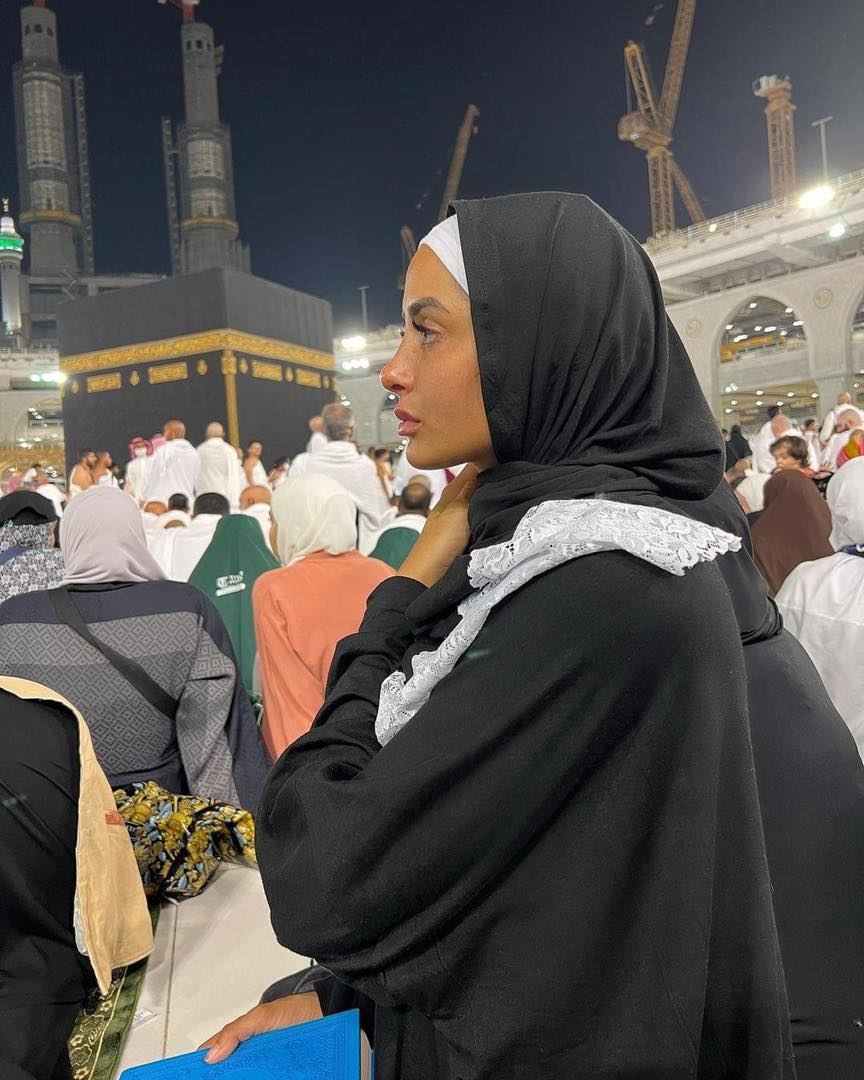 Maren Al-Himer is a famous French model of Moroccan-Egyptian descent. He was born in July 1993 in Bordeaux (South of France).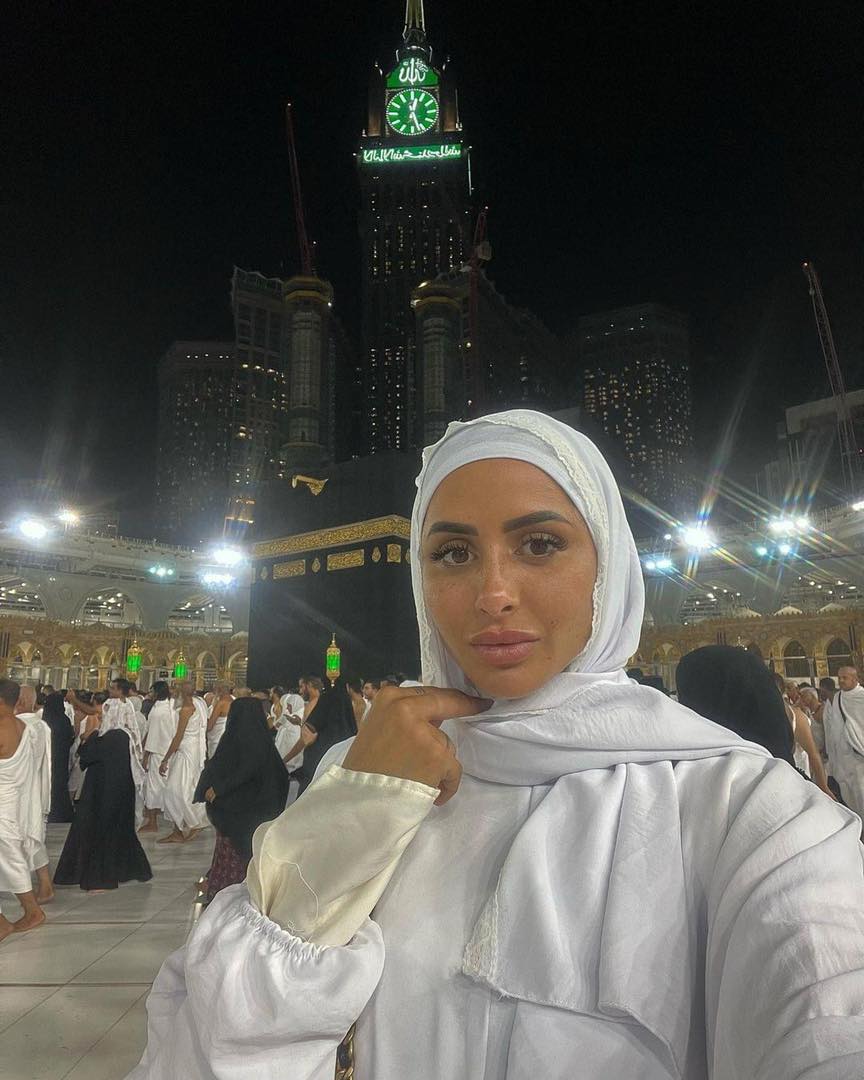 She has gained international fame after appearing in a number of TV shows including "Princess of Love" and "Marsillions in Dubai".