Crying at funerals and tasting food before it is served are some of the jobs that may seem strange, but are actually considered jobs in some countries.
In social networks and job sites, there are many jobs, some of which may seem strange to you, and some of which have a very high income.
Among the strange jobs advertised are food taster and animal therapist.
food taster
The job of a food taster is one of the strangest jobs in the world, some of them have to eat strange and unusual foods. An Australian food company pays £50,000 for this job.
This company gives its employees benefits such as plane tickets to Asia, East and South America, residence in these countries and permission to emigrate.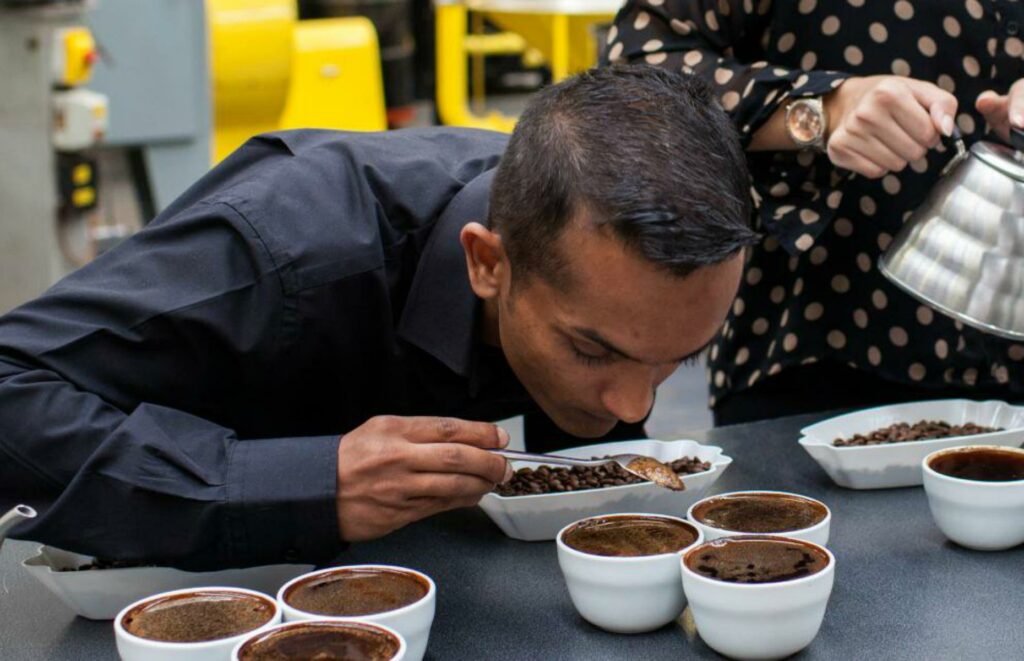 Pet therapist
This job is one of the strangest jobs in the world that animal lovers can apply for. The income of this job reaches 35 thousand dollars per year.
Bed heaters in hotels
One of the most strange things is sleeping for several hours on the bed of the reserved room, which is supposed to be slept on by the guest in a few minutes. The annual salary for this job is 24 thousand dollars and its benefits include full board stay in the hotel including food and entertainment expenses.
Funeral weeper
This job, an example of which was shown in the Iranian movie "How long will it take you to cry", is one of the strange jobs that have become very popular.
Funeral service companies bring mourners to clients' funerals to make the ceremony more emotional.