Vladimir Putin's rhetoric demands another Munich with Joe Biden capitulating, but Biden can't and won't oblige. But then the president predicted armed conflict. These smart leaders are better than that, and both need to avert an avoidable war.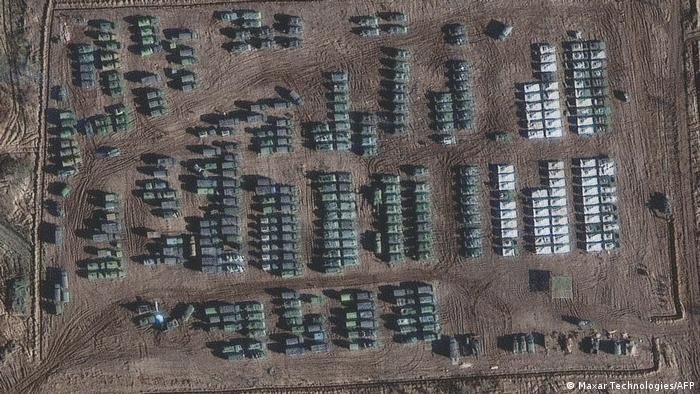 What both sides need is a grand strategy that redefines relations between the West and Russia, gives each what its pride and security interests require, and averts a conflict that could escalate into World War III. A key aspect of the U.S. posture is to stop reacting to Putin's threats and shift to a pro-active posture to resolve the crisis, proposing actionable ideas that work for all sides. The talk is about deterrence, but the United States wants action from Russia that advances U.S. security interests just as Russia wants to advance its own.
What plausible strategies might work for all the parties? Here are areas to consider for where the parties might find common ground and avoid war. If one characterized Dwight Eisenhower's grand strategy as "containment," this one seems to qualify as "equilibrium." That notion doesn't view Russia as a friend or ally. Let's move beyond personalities and strike a balance for a stable order in Europe rooted in longer-term state-to-state relationships.
Containment grasped that the Soviet Union had expansionist ambitions. Ike rightly rejected co-existence and worked to defeat communism. Russia wants to revive its Soviet sphere of influence, but it offers no ideology, and while seeking global influence as a great power, lacks communist imperial ambitions. A realistic coexistence rooted in strength makes sense for a united West, led by the United States, NATO—with its military focus—and the European Union—with its political focus. Achieving that goal will enable the West to direct fuller attention to its main challenges, particularly those posed by China's ambitions.
Russia
Separatists in eastern Ukraine have called on people to flee to Russia
Separatists from the self-proclaimed republics of Donetsk and Luhansk in eastern Ukraine have called on people to flee to Russia. The car of one of the separatist leaders exploded. Putin ordered fugitives to be given money, shelter and hot food.
Pro-Russian separatists have called on civilians in the region to flee to Russia because of the risk of a military conflict in eastern Ukraine.
Denis Pushilin, the self-proclaimed and separatist president of Donetsk, said in a televised speech on Friday (February 18th) that "women, children and the elderly" will first be relocated to safety. Addressing ordinary citizens, he added that leaving the area for a limited time "will protect your life and the lives of your relatives".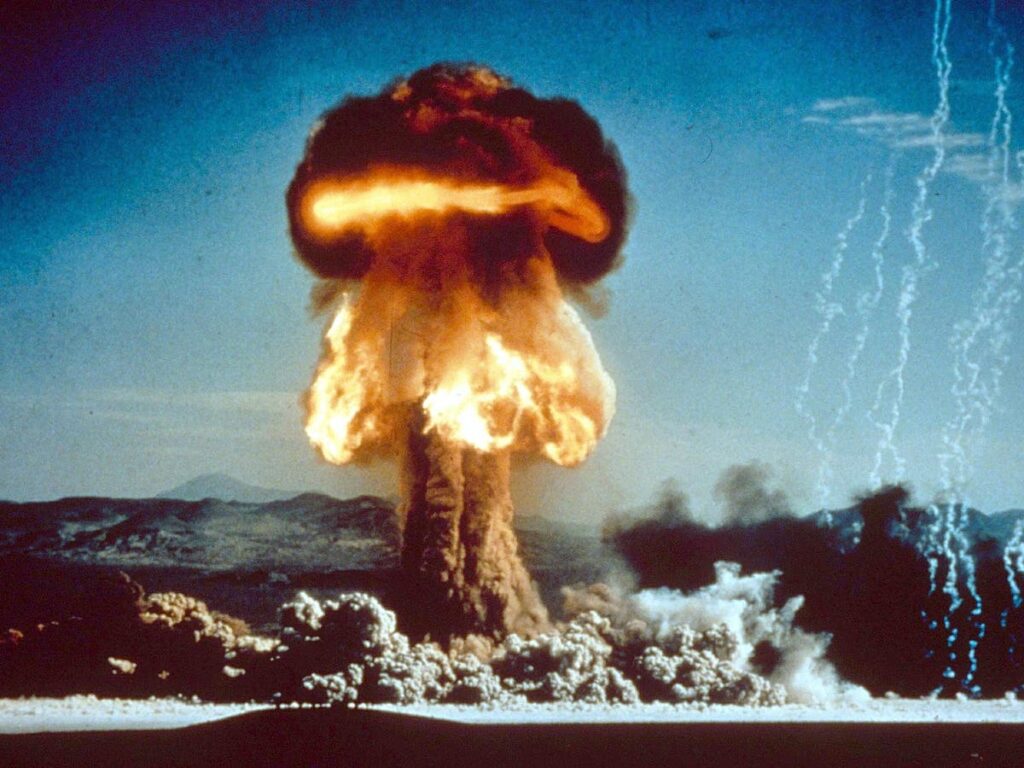 According to the German news agency Deutsche Welle, shortly after the call, local media in the area reported that the car of a high-ranking separatist leader had exploded in front of a government building. No casualties were reported.
US Secretary of State Anthony Blinken has previously warned that Russia is looking for an excuse to launch an invasion of Ukraine.
The leadership of the self-proclaimed and separatist republic of Luhansk has also called on the people to take themselves to safety.
Russian President Vladimir Putin has ordered the central government in Moscow to provide 10,000 rubles (116 euros) in immediate aid to any fugitives from the two regions.
Putin also ordered that refugees from the two areas be given shelter, hot food and what they need, including medical supplies.
Separatists have accused Ukrainian President Volodymyr Zelinsky of plotting to launch an "immediate" military offensive against the two separatist regions.
The Commander-in-Chief of the Armed Forces of Ukraine Valery Salushny denied the allegations in a video message, calling them baseless. "An offensive operation in Donbas [including Donetsk and Luhansk provinces] will leave countless civilian casualties, and such a scenario has not even been raised," he said.
Addressing the people of the region, the 48-year-old general said that Kiev wanted a peaceful solution to the conflict, adding: "Do not believe the lies of these occupiers."
The commander of the Ukrainian army stated that his country's combat units are ready to defend their country's "territorial integrity" against any attack on Ukrainian territory. "We will win," he said.
In the video broadcast from Donetsk, an alarm was sounded. The video showed people boarding buses to take them to accommodations in the southern Russian city of Rostov. People are asked to bring only the most essential items such as documents, money, underwear and medicine.
Observers from the Organization for Security and Co-operation in Europe (OSCE) have recently announced the escalation of reciprocal shootings in the region. This ceasefire violation by separatists and Ukrainian government units has raised serious international concerns.
More than 14,000 people have been killed in the conflict, which has been raging since 2014 between Russian-backed separatists and the Ukrainian government, according to the United Nations. Most of these victims were from separatist-controlled areas.