Wall Street shareholders experienced the worst day of the year following the devaluation of Facebook shares.
Shares of the largest tech and technology company (Nasdaq), in which Amazon and Meta (Facebook's parent company) have stocks, fell 3.7 percent, the worst record since September 2020.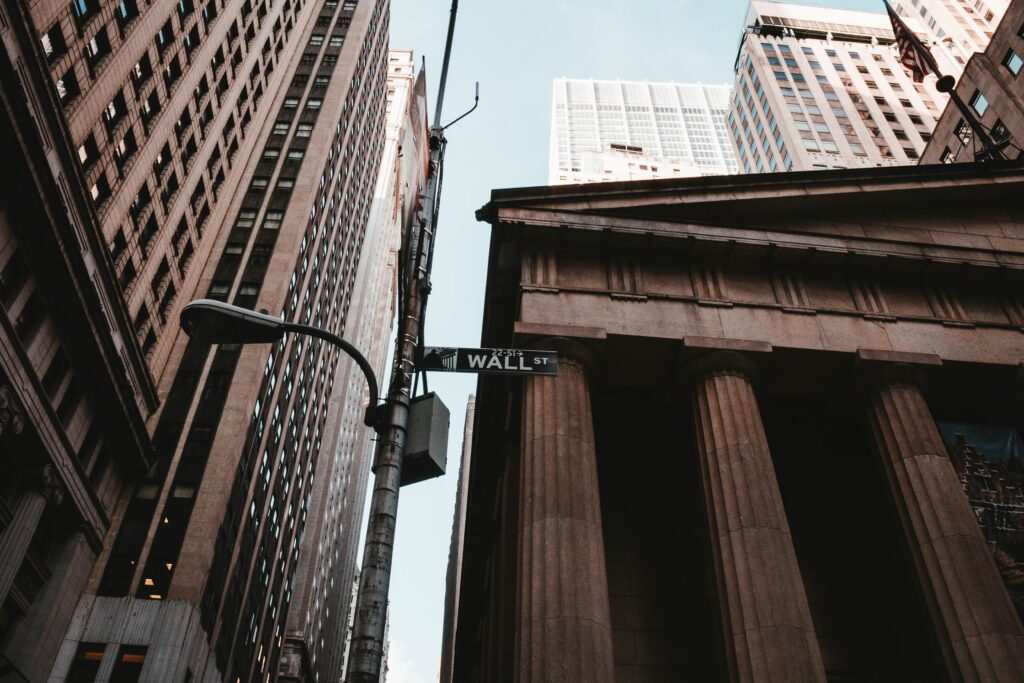 Meta shares fell 26.4 percent on Wednesday, down nearly $ 230 billion. The company attributed the huge loss to a slowdown in the number of Facebook users in one day.
Other companies, such as the Spotify app, also experienced significant stock declines.
Facebook just had its worst day ever on Wall Street
Through all of the challenges Facebook has faced over the years, one thing has been constant: More and more people have kept signing up and logging on.
But that changed in the last three months of 2021, when the world's biggest social network lost daily users for the first time ever.
On Thursday, Facebook's parent company Meta had had its worst day ever on Wall Street, as disillusioned investors sliced its market value by 26% — or more than $250 billion.
The company's latest quarterly earnings report raised a number of red flags. CEO Mark Zuckerberg pointed to intense competition from the newest social media juggernaut, TikTok.
"People have a lot of choices for how they want to spend their time, and apps like TikTok are growing very quickly," he told investors on Wednesday. "The thing that is somewhat unique here is that TikTok is so big as a competitor already and also continues to grow at quite a fast rate."