So, you wanna know about Web3 Advantages, right? Then you are at the perfect place. in this post, we have covered the whole advantages of Web3 with a simple guide on what really is Web3. So, if you are ready, then let's see what Web3 actually is and how can it benefit us.
What is Web3?
Web3 is a concept for a new version of the World Wide Web that incorporates concepts like decentralization, blockchain technology, and token-based economics. It is viewed as an extension of cryptocurrency, employing blockchain in novel ways to achieve novel goals. Web3 seeks to replace centralized, corporate platforms with open protocols and decentralized, community-run networks, putting power in the hands of individuals rather than corporations.
Web3 features include users not needing separate log-ins for each site they visit, but instead using a centralized identity (likely their crypto wallet), improved data security, scalability, and privacy for users, and incentivizing people to do things they might not otherwise do, such as play a video game or share their Wi-Fi with strangers.
However, there are some concerns about the difficulty of regulating a decentralized web, which may make it more difficult to prevent cybercrime, the environmental impact of energy use and tech waste from mining, and whether it is an attempt by wealthy investors to pay lip service to decentralization while building new, centralized services that they control.
So, now that you know what really is Web3, let's look at its advantages and see how can it help us to do things in a more efficient way.
Related: Web3 Applications You Should Be Aware of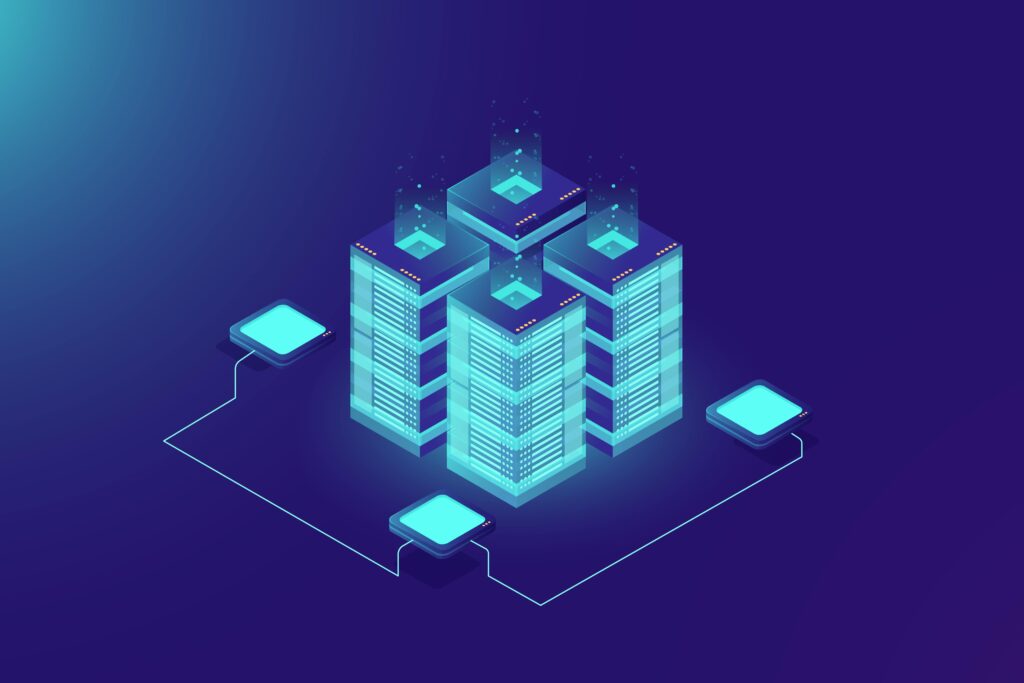 Web3 Advantages
1. Data Ownership Control
Examine all of the online services and platforms you use on a daily basis. You enter your personal information on various platforms to gain access to various services. You create content, such as photos or videos, and then share it on Facebook and Instagram. Throughout it all, you must have assumed that your personal information in an Amazon account or the photos in your Facebook profile are safe and under your control.
That is not the case, as centralized authorities such as Facebook, Google, and Amazon monetize user data in a variety of ways. By design, web3 advantages ensure that end users have complete control over the data they own. Users could share data based on their preferences.
2. Ubiquitous Access to Data
The interconnectivity aspect of web3 is also a critical foundation for a significant web 3.0 advantage. Web3 would entail the development of an interconnected ecosystem that would allow for interoperability and seamless access to information. However, IoT connectivity would enable one of the top web3 benefits, namely, ubiquitous data access. Users can use any device to access any type of information from any location. Web3 could ensure that you can connect to the internet even without using your computer or smartphone.
Related: Web3 Definition
3. Freedom for Interactions
The most significant entry in a list of top web 3.0 benefits would be how it aids in ensuring seamless interactions among users. As it is built on the permissionless trait of blockchain, Web3 has no centralized authority controlling user access. Public blockchain networks serving as the foundations of web3 applications could aid in ensuring that web3 is accessible to everyone.
To access digital services, users would not have to overcome barriers such as income, gender, sexual orientation, social status, or geographical location. The basic design of web3 can assist users in efficiently transferring digital assets, wealth, or information at faster speeds around the world.
4. Benefits for Creators
The arrival of web3 has heralded a bright future for all content creators. Because of the intermediaries in various channels for reaching their audience, most content creators struggle to get the actual value for their work. The key web 3.0 benefits of tokenization and creator economy could provide significant benefits to creators.
To begin with, web3 would allow for decentralized control over the security of digital assets such as tokens and data. Creators, on the other hand, would have complete control over the ownership of their work. Simultaneously, the creator economy may assist creators in discovering new tools and marketplaces for expanding their reach.
5. Awesome Security Better than Web2
The final and most important entry among web3 benefits would be the assurance of improved security. Blockchain could provide the assurance of decentralization and cryptography to ensure user data security. Blockchain's consensus mechanisms and fundamental design make it immune to common security breaches. While 51% of attacks remain a possibility for hacking web3 applications and systems, the evolution of new security measures and best practices can address the issues.