Paris 13th District, Batman, The Lost City, Reddening and Nitram are five movies that viewers will not regret watching.
Although we are in the last week of March, this is not a reason to miss some of the highlights of this month. In this list, we will introduce five movies that you will definitely not regret watching.
1. Paris, District 13; The story of love and marginalization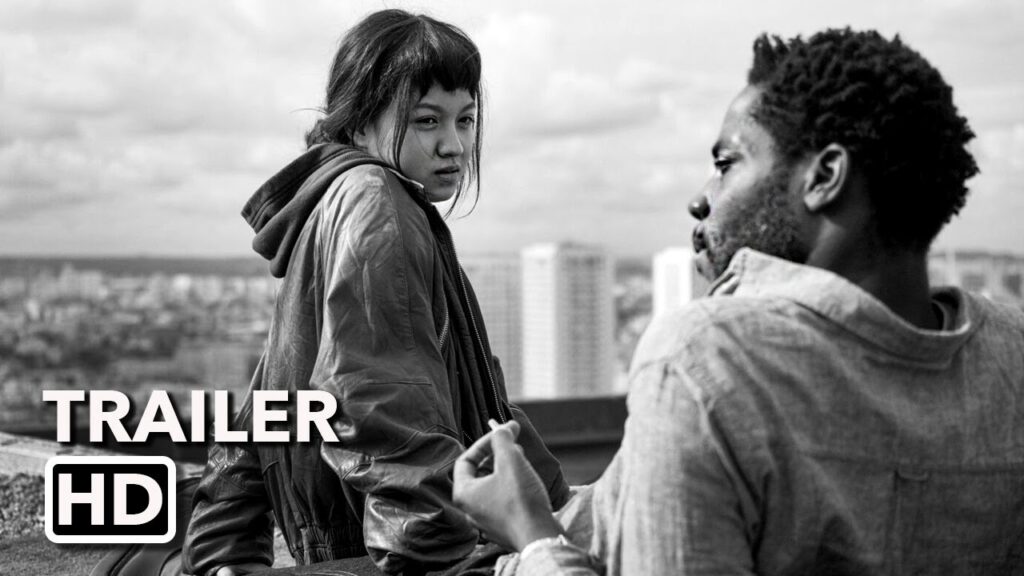 Jacques Audier is the director best known for "A Prophet." But "Paris, Region 13" is a different film.
Adapted from a graphic novel, the comedy tells the story of four young Frenchmen who experience love and excitement around the city.
2. Batman; Dozens of narratives, a memory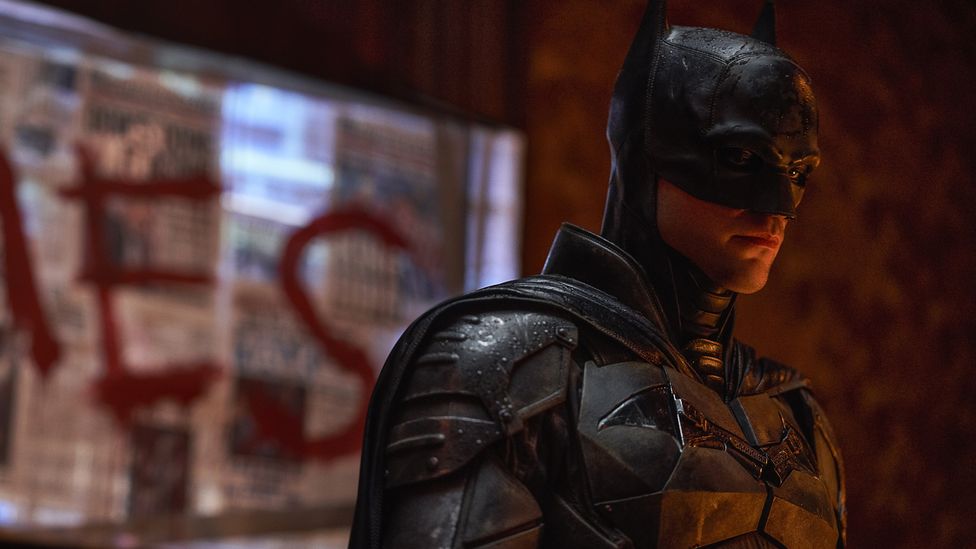 If you are interested in fantasy movies, you must have watched the movies of Batman or the Bat Man. The knight who fights the criminals of Gotham City in the dark and finally confronts the "Joker", one of the most prominent antagonists of cinema.
This confrontation has always attracted the lovers of the seventh art to the cinemas.
Matt Reeves, a 55-year-old American director, asks his audience in the film: Is the gap between "good" and "evil" ignored?
3. The Lost City; Hollywood excitement is back!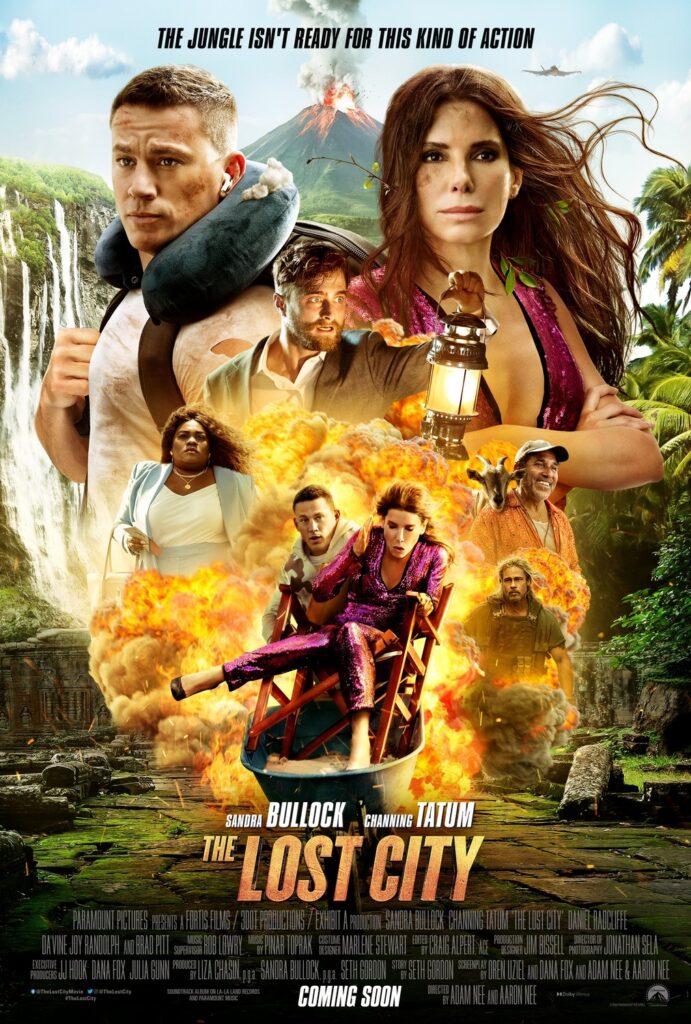 When a crazy billionaire, played by Daniel Radcliffe, kidnaps a best-selling novelist, and Allen, played by Channing Tatum, tries to save him.
This movie reminds you of the experience of watching Hollywood thrillers.
4. redness; Simple and pleasant
"Reddening" animation, made by "Pixar" company, is the first animation that is completely directed by a woman.
Millie is a 13-year-old girl who lives with her mother in the chaos of her adolescence. A mother who wants Millie to become an obedient and obedient girl and control the excitement of her adolescence. But the problem is; Millie turns into a big red panda when she gets so excited!
5. Nitram; "Knowing the unknown"
A biographical film made in Australia that became a controversial work.
This bittersweet film tells the story of a man who killed 35 people and injured 23 others in 1996 in Australia.
"Nitram can be a lesson in recognizing the unknown," said Australian film critic Paul Baines.
A film that, according to Baines, can show the evolution of a character very well.