Aryan Khan, the son of Bollywood star Shah Rukh Khan, was surrounded by a number of fans at London Heathrow Airport. According to the Mumbai Mirror, a large number of Arian Khan fans They surrounded him and took a selfie with him .
20-year-old Aryan Khan, the son of Bollywood star Shah Rukh Khan, is as famous as his father, so much so that it is said that he is going to enter Bollywood cinema and follow in his father's footsteps. Shah Rukh Khan recently said about his children's presence in Bollywood: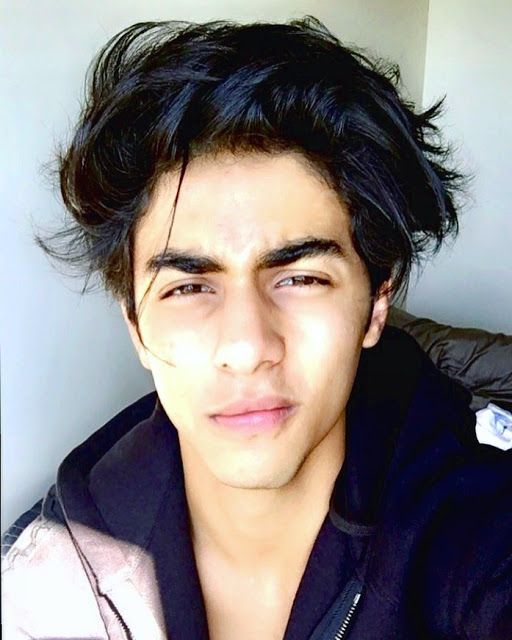 They can work in the field they are interested in, but they must first complete their university education. Shah Rukh Khan also said in this regard: My son is currently studying filmmaking in the United States. This (learning) is what I still do after 25 years of acting experience.
He continued with a laugh: Sometimes Gori and I ask each other: Who are these adults who live in the same house with us ?! Sometimes we feel like everything is gone by lightning and wind as far as we are now living with two different people (Ariana and Sohana). I know them both, but they are not at all like their childhood.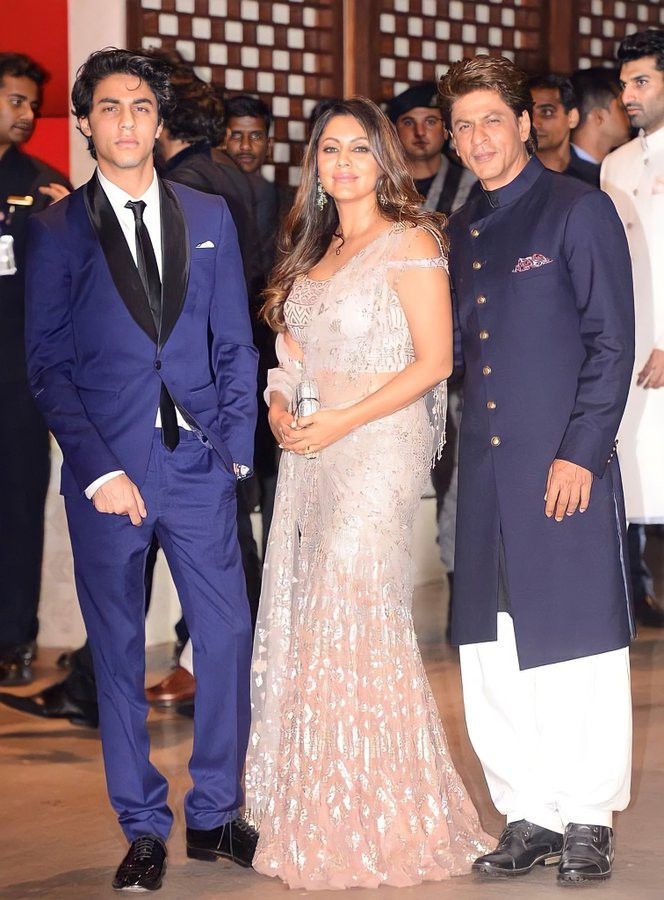 Shahrukh Khan (born November 2, 1965) is an Indian actor in Bollywood. Born in Delhi, the capital of India, he has starred in more than 55 films and television series under the pseudonym of the Bollywood king.