David Beckham, the owner of the American Inter Miami club, plans to recruit the Portuguese star Cristiano Ronaldo from the Manchester United team for the next season.
Cristiano Ronaldo, the Portuguese star of the Manchester United team, was unsuccessful in trying to leave this team during the last summer transfer season.
Although Manchester United manager Erik Tenhach has stated that he needs and counts on Ronaldo, the player has only played one game in the starting lineup in the last seven weeks and has become an absolute bench player.
According to the reports of English media in recent days, Ronaldo is still thinking of leaving this team, but he has not received an offer from any team, and as it turns out, he has to endure until the summer and the end of his contract with Manchester.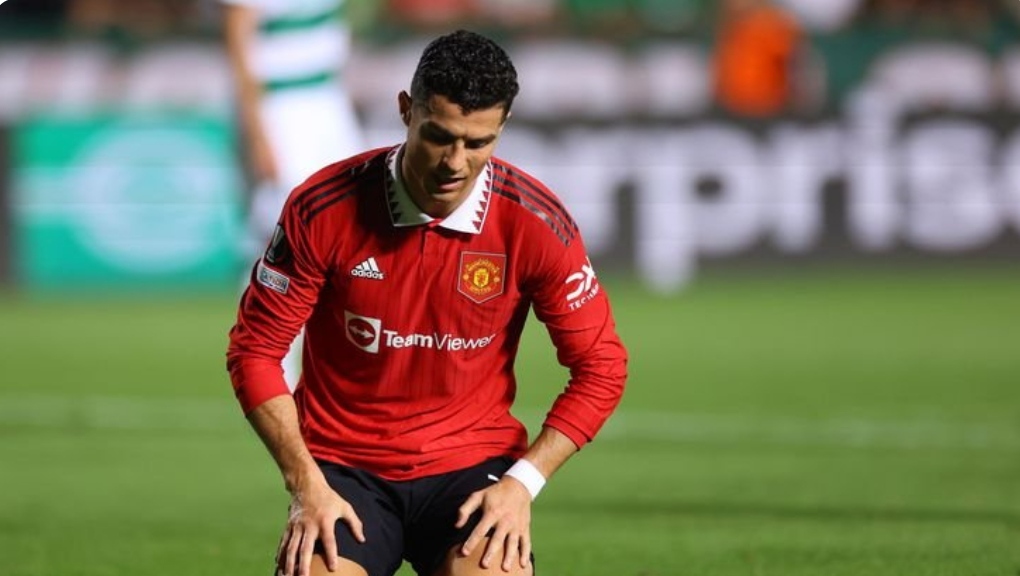 Maybe going to the American League is an opportunity for this player to play more, who is nailed to his team's bench these days and is not in a good mood.
In recent days, news has been heard about David Beckham's interest in attracting this star. Beckham is one of the main owners and a decision-maker in the American Inter Miami team, and these days he is considering the conditions to make an offer to Cristiano Ronaldo.
Sources close to Ronaldo believe that despite the player's interest in participating in the European Champions League, he may have no choice but to accept Intermiami's offer of 37 million dollars. Ronaldo is currently examining the dimensions of this offer, but we have to wait until January to confirm this.