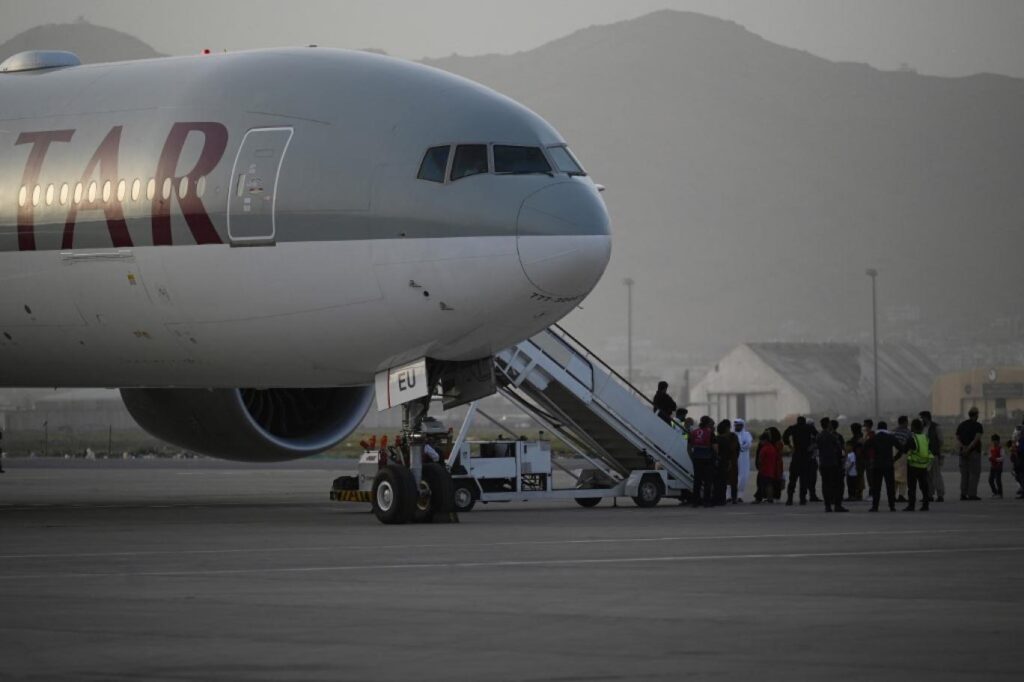 The German government transferred hundreds of people from Kabul on the second charter flight after the end of the military evacuation operation. The plane with 345 tons left Kabul for Doha on Wednesday.
German citizens, local employees of German institutions and their families and other people at risk were transferred on this flight. The other nine who are to be transferred to France and the Netherlands are also on the flight.
Germany transported 329 people from Kabul to Doha last week on its first charter flight. In total, about 25,000 Afghans have received German pledges.