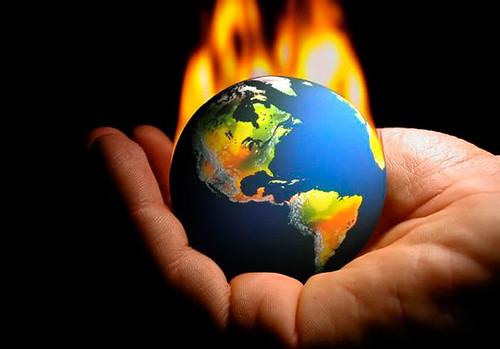 Predictions of Future Global Climate
Various scenarios show the possibilities for humanity. Their objective will then be to explore how the different countries might affect carbon emissions and react to all this heat-trapped gas. At one end of the spectrum, optimistic scenarios explore worlds where governments unite to advance low-carbon technologies while reducing poverty and inequality. On the other end, some countries are pursuing economic growth with every effort using cheap fossil fuels. But. The simulations will inform climate research for years to come and play a determining role in the next important assessment of global warming by the Intergovernmental Panel on Climate Change (IPCC).
Scientists from around the world with the Intergovernmental Panel on Climate Change (IPCC) tell us that during the past 100 years, the world's surface air temperature increased an average of 0.6° Celsius (1.1°F) due to burning fossil fuels that releases carbon dioxide and other greenhouse gases into the atmosphere. This may not sound like very much change, but even one degree can impact the Earth in many ways. Climate models predict that Earth's global average temperature will rise and additional 4° C (7.2° F) during the 21st Century if greenhouse gas levels continue to rise. But with swift action to reduce greenhouse gas emissions, models project that global average temperature will only rise an additional 1° Celsius (1.8° F).
Report by: Intergovernmental Panel on Climate Change (IPCC)