Nikki Bella, John Cena's ex-fiancée, suffered depression and "trauma" from jealousy after John's separation and remarriage.
Nikki Bella, professional wrestler and John Cena's ex-fiancée, after a few days of Cena's second marriage with Shai Shariatzadeh, announced her "painful" separation from John Cena.
John Cena's first marriage dates back to 2009 with Elizabeth Huberdeau and they met in high school. However, this marriage ended in divorce after three years in 2012.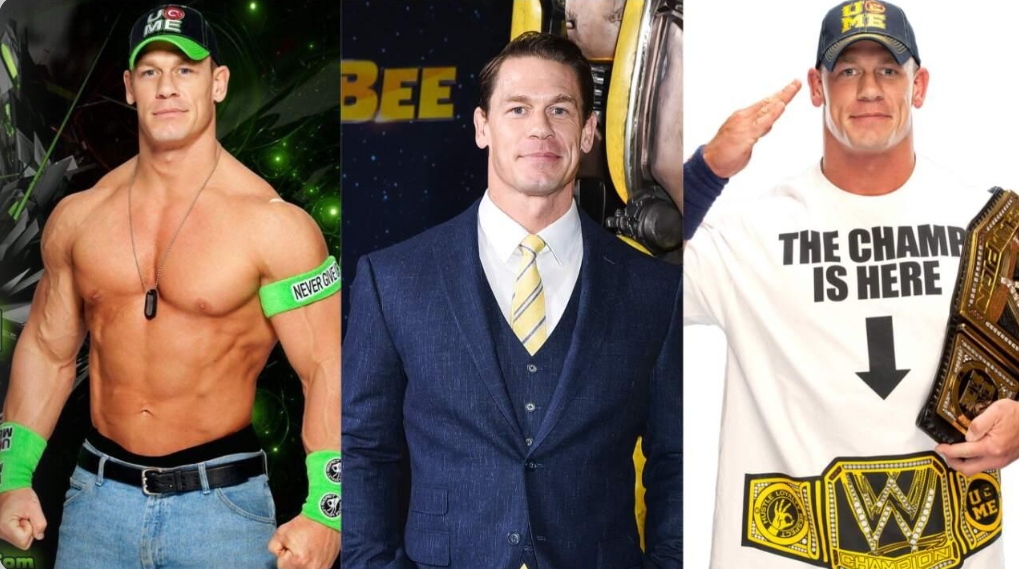 John Cena then began a 6-year relationship with fellow wrestler Nikki Bella. The official announcement of their engagement at the 33rd edition of WrestleMania in 2018 was accompanied by the engagement ring that Cena gave to him in the wrestling ring, but this relationship did not end in an official marriage.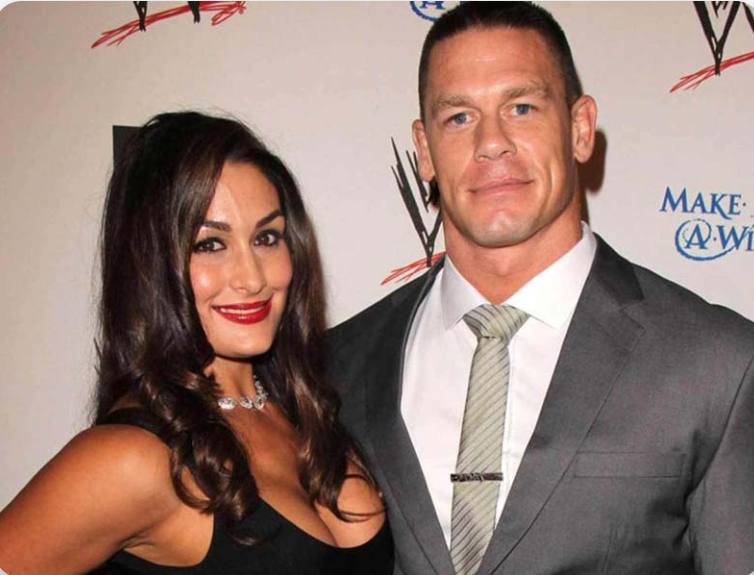 Shahrazad Shariatzadeh, an Iranian girl born in Canada, entered into a relationship with John Cena in 2019. He was born in 1989 and is 12 years younger than John Cena.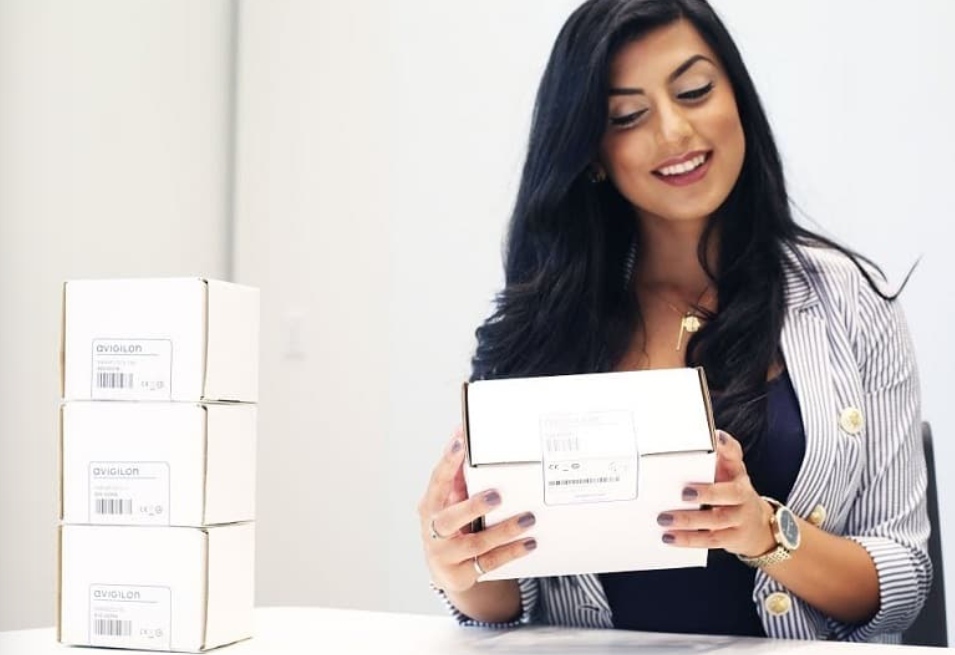 He is not married and has no children, and he completed his studies at the University of British Columbia in Canada in the field of electronics and is considered one of the Canadian electronics industry engineers. In Canada, he is known as Shai Shariatzadeh.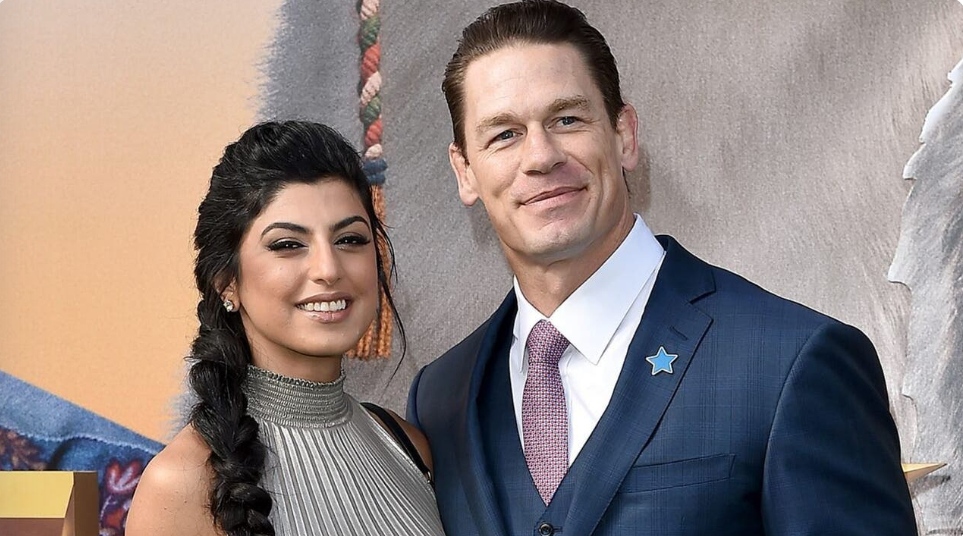 Nikki Bella hinted at her romantic relationship with John, who also broke up amicably. Since 2019, Bella has been in a relationship with Artem Chigvintsev, a professional Russian dancer, and they have a one-year-old son named Mateo as a result of this relationship. However, as it seems, this relationship did not help the situation and because of the jealousy of John's remarriage with Shai Shariatzadeh, he suffered from depression and trauma.