Lionel Messi, who took a few days off from a pilgrimage to Saudi Arabia, was named Saudi's tourism ambassador by Saudi Minister Ahmed al-Khatib.
Ahmed al-Khatib said in a tweet that this will not be Lionel Messi's first and last visit to Saudi Arabia, and that henceforth we will have him as Saudi Arabia's tourism ambassador.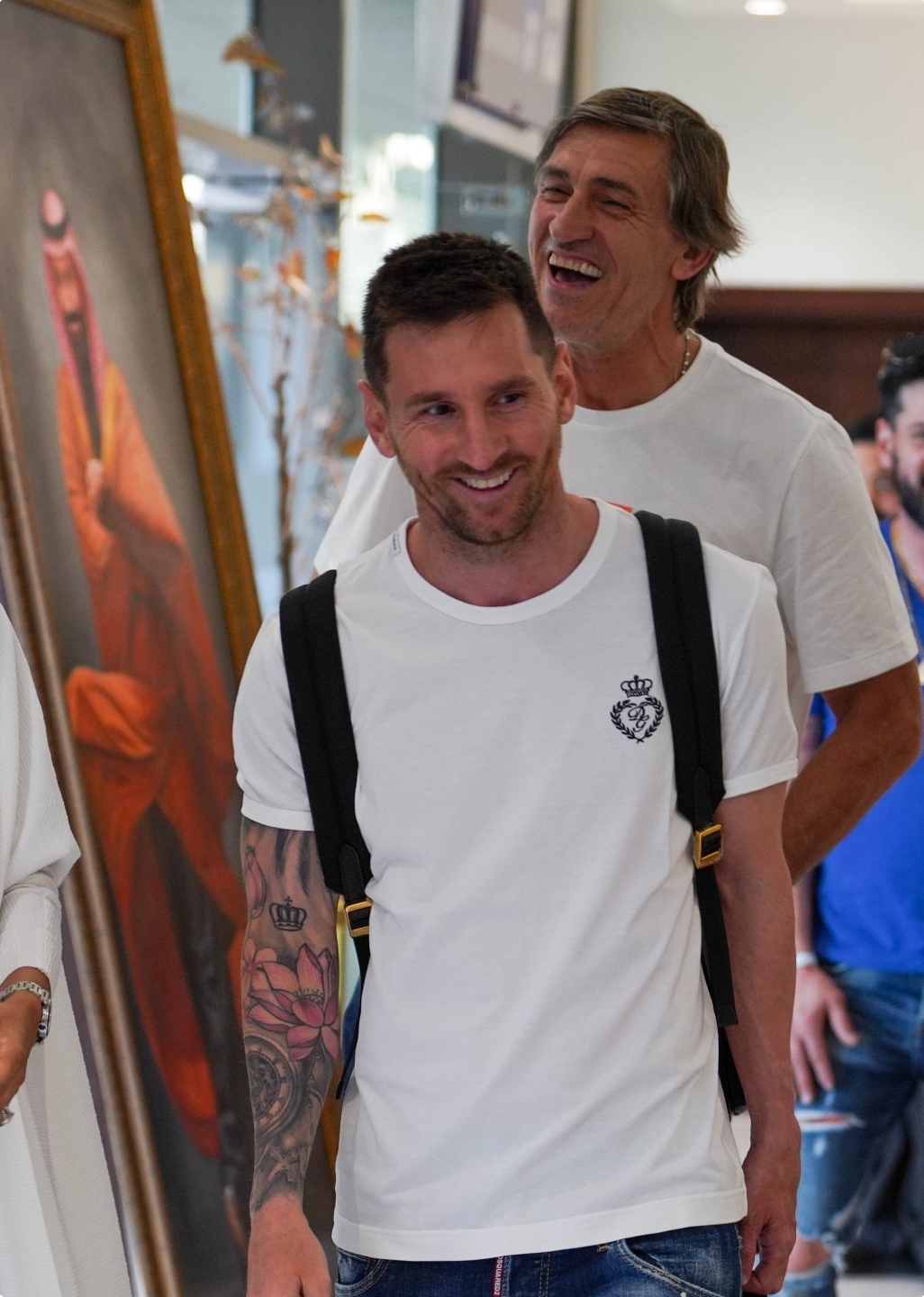 Messi is currently in Saudi Arabia to visit the country's Red Sea and Jeddah tourist attractions and other historical monuments.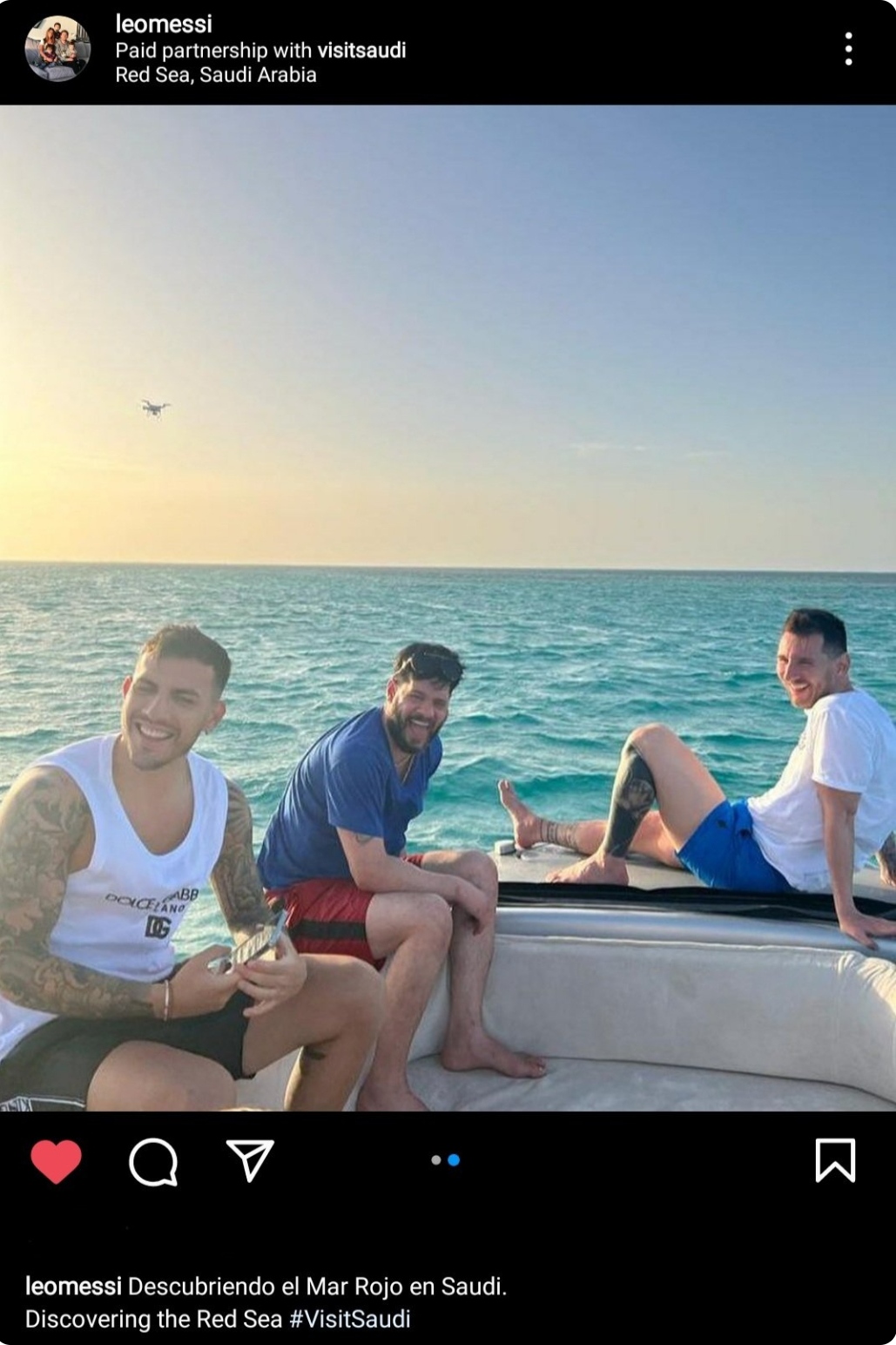 Lionel Messi, the Argentine star of PSG, who is currently on holiday in Saudi Arabia with his brother and teammate Leandro Pardes, confirmed this by posting a picture of himself on Instagram and visiting Saudi Arabia with the hashtag. Wrote: "Discovering the Red Sea"