The dispute between Cristiano Ronaldo and Ten Hag has reached its peak after the Manchester United head coach publicly criticized the Portuguese star, to the point where Ronaldo, out of anger, decided to leave the club.
Ronaldo's absence in Manchester United's pre-season training and not accompanying the team in Thailand and Australia camp due to family problems was the beginning of his tensions with Manchester United.
But last week, Ronaldo returned to the team's training and played one half in Manchester United's first friendly match against Rayowayehkanu. But this was not the end. Ronaldo, who was substituted between the two halves, decided to leave Old Trafford before the end of the match. This incident was accompanied by Tanhach's reaction today.
Erik ten Hag, in response to Ronaldo's move, said: "Certainly I do not accept such a thing and this behavior is unacceptable for us. "We are a team and you have to stay with the team until the end."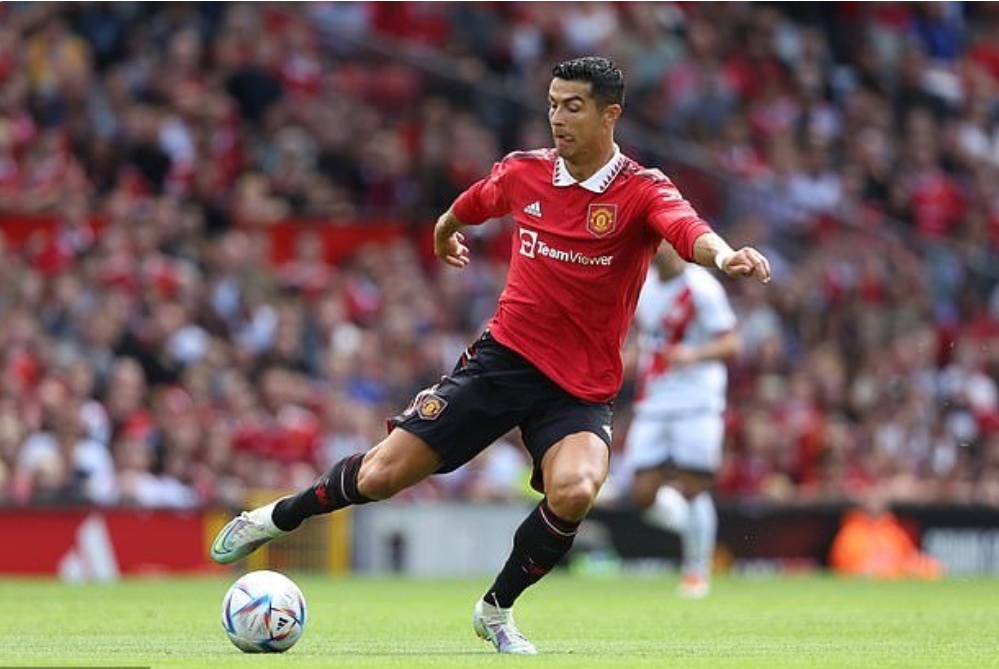 According to the Mirror magazine, Ronaldo was very angry with the head coach's criticism and considered these words to be the last reason to leave the team. Recently, he negotiated with the leaders of Manchester about leaving and playing in a team that has the permission to participate in the Champions League. However, they have not yet agreed and are trying to convince the star through Jorge Mendes, Ronaldo's program manager, not to leave the team until the end of the contract.
It seems that with the recent events, Erik ten Hag plans to bench Ronaldo in the first game of the Premier League against Brighton.