It's *almost* time to start thinking about the essential reads to have in your summer beach bag
guilty women by melanie blake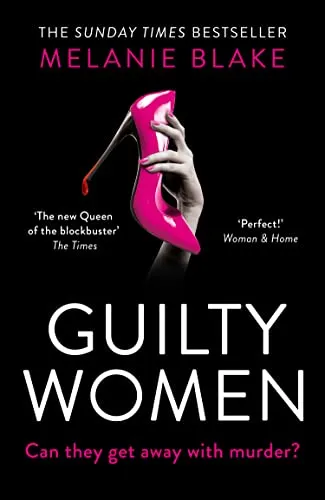 The cast of Ruthless Women is back – but this time they're in trouble. Guilty Women is full of revenge, murder, sex and greed. When four TV actresses gather on a beautiful island off the English coast, their fifth member is missing and only they know why she was killed. As the secret between them threatens to come out, tensions on set run high as one of them is on the edge of spilling everything. The question is, are they all guilty?
See: 9 LIGHT AND ROMANTIC BOOKS TO POP IN YOUR TOTE
a lady's guide to fortune-hunting by sophie irwin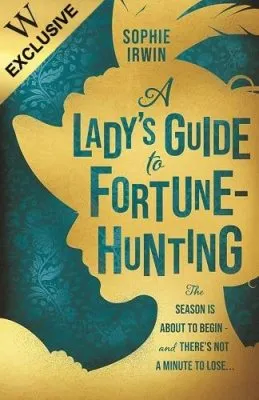 Set in the dashing Regency period, any die-hard Bridgeton fan will enjoy this one. Kitty Talbot needs a husband who has a fortune. This is 1818 after all, and only men have the privilege of seeking their own riches. Kitty and her sisters are on the verge of being made homeless, so she must use every ounce of cunning and ingenuity she has up her sleeve to climb the ranks in order to save her family from the bailiffs.
beach house summer by sarah morgan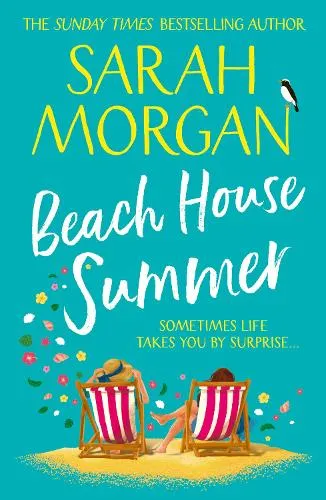 Sarah Morgan knows how to write an epic summer novel for escapism, but this one might be the best yet. A glorious multi-generational, feel-good summer story about a surprising friendship and the power of starting over, set against the aspirational backdrop of a Californian beach town.
by the book by jasmine guillory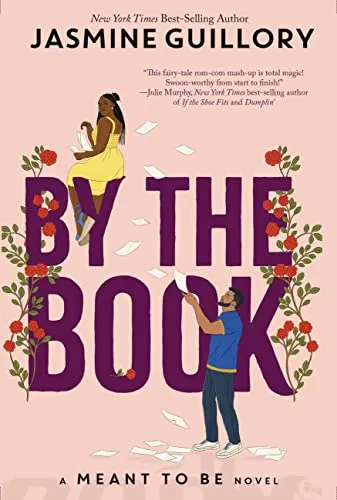 sabelle is 25, still living at home, underpaid and one of the few Black employees at her publishing house. But when she overhears her boss complaining about a high-profile author who has failed to deliver his long-awaited manuscript, Isabelle sees her opportunity to finally get the promotion she deserves. She makes a visit to the author's Santa Barbara mansion to give him a pep talk, but Izzy quickly finds out Beau Towers is withdrawn and is just as lost as Izzy. They discover they have lots in common and as their deadline nears, Izzy and Beau begin to realise there may be something there that wasn't there before
See: 9 BOOKS THAT STEVE JOBS WANTED EVERYONE TO READ IN LIFE
the arena of the unwell by liam konemann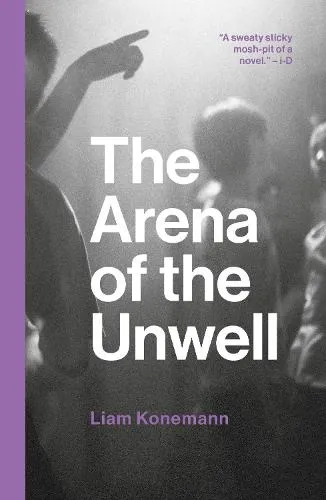 Noah spends his nights drifting between north London pubs and music venues where he becomes entangled in a codependent relationship with two older men – which feels like a prime example of the recent 'Indie Sleaze' trend! It's messy, sexy, and incredibly compulsive.
do no harm by jack jordan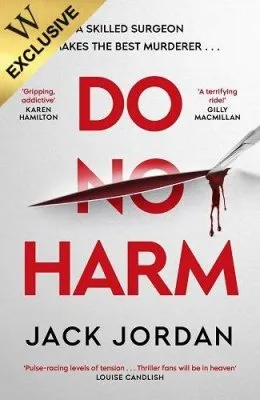 Heart surgeon Dr Anna Jones returns home to find her son kidnapped and she is forced to make an impossible choice – kill a high-profile patient on the operating table, or never see her son again. Told from the perspectives of Anna, her scrub nurse, Margot (who has her own secrets to protect) and DI Rachel Conaty.
family of liars by e. lockhart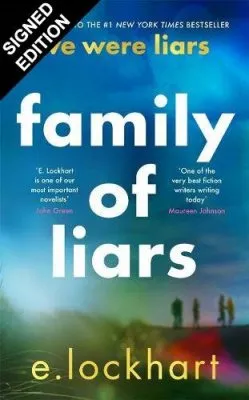 E. Lockhart has penned a prequel to her popular novel sensation We Were Liars following the mysterious Sinclair family's history. Every summer, the family holidays on their private island off the coast of Massachusetts. In Family of Liars, Lockhart takes you back a generation, to the parents' youthful summer of secrets and sorrows that ends in betrayal, mistakes, and lasting consequences.
two nights in lisbon by chris pavone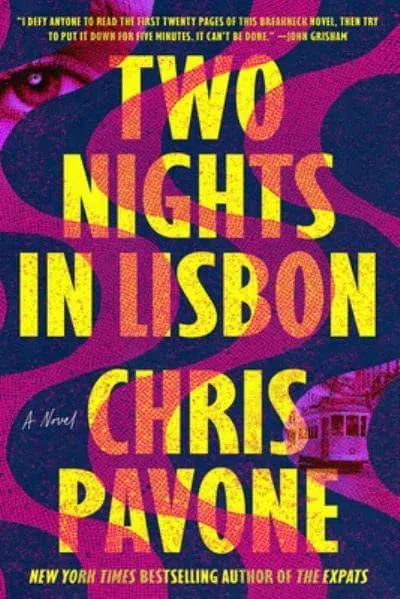 Filled with twists, turns, husbands, wives, secrets and lies, when Ariel Price wakes up in Lisbon, her husband's side of the bed is empty. She immediately knows something is wrong. But as she goes to hotel security, the police, the American embassy, she begins to realise that she doesn't know nearly as much about her new husband as she should. Why is he even in Lisbon and why did he bring her on his business trip?
the patient by jane shemilt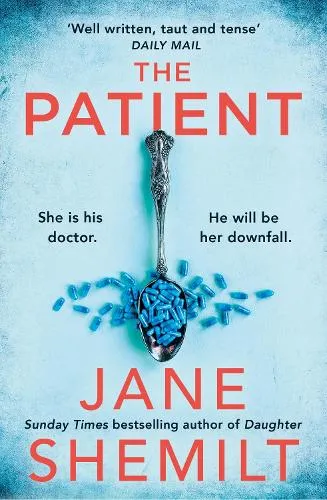 Rachel is a respected doctor with everything in life under control. But when she falls into an affair and finds one of her colleagues murdered, everything Rachel didn't know about her life explodes into the open — a shocking and twisty novel of psychological suspense about a boundary-breaking love affair brings consequences nobody expects.
idol by louise o'neill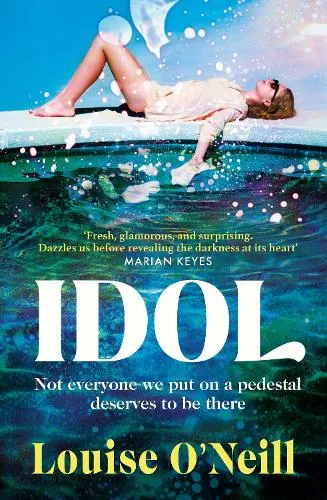 Idol explores the life of online influencers and celebrity lifestyle cults, which makes you question how well we can ever really know those we follow online. Samantha is an influencer with a booming career and adoring young fans. When an essay about Samantha's sexual awakening as a teenager with her female best friend Lisa goes viral, Lisa gets in touch to say that she remembers that night very differently.
See: CHETAN BHAGAT BOOKS 9 BESTSELLING OF ALL TIME