Diplomatic sources say that Turkey and Qatar have agreed to secure Kabul airport. According to them, talks are underway with the Taliban about the management of the airport.
Kabul International Airport is the main gateway for the landlocked country of Afghanistan to the world. After the Taliban seized power in August, Turkey said it would jointly manage the airport with Qatar if its security demands were met.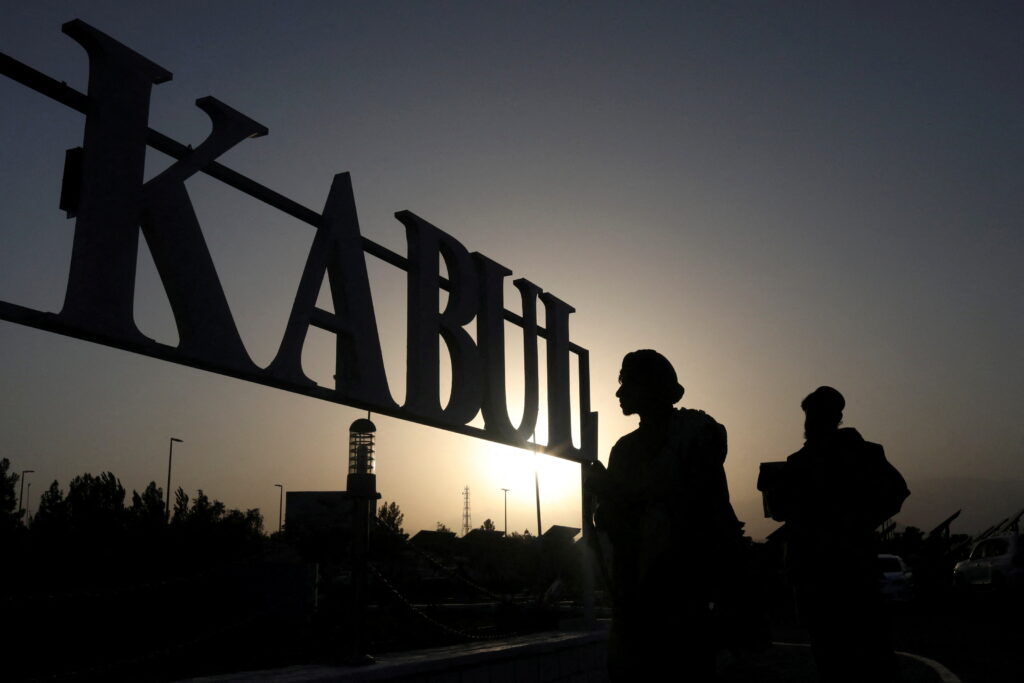 Reuters previously reported that UAE officials had also talked to the Taliban about advancing the airport.
Diplomatic sources told Reuters on Thursday that Ankara and Doha had agreed on a security framework for the airport, and that talks were under way on other aspects, such as funding the mission.
"The Taliban are expected to provide security outside (the airport) and whoever manages the airport is expected to provide security inside," one source said, speaking on condition of anonymity. "This process is going on constructively," the source added.
Qatari state news agency reports that Taliban officials will be in Doha next week to "complete" talks on operations and management of Kabul airport.
The Turkish and Qatari delegations had two days of "intensive talks" this week over control of the airport in Kabul, the news agency added.
Af / pa (Reuters)