According to several news sources, Brad Pitt is in a relationship with Emily Ratajowski, an American actress and model, and these two were seen holding hands in the streets of New York in recent days.
58-year-old Hollywood actor Brad Pitt has chosen Emily Ratajovsky to continue his life and a new relationship, and his life has entered a new phase after Angelina Jolie.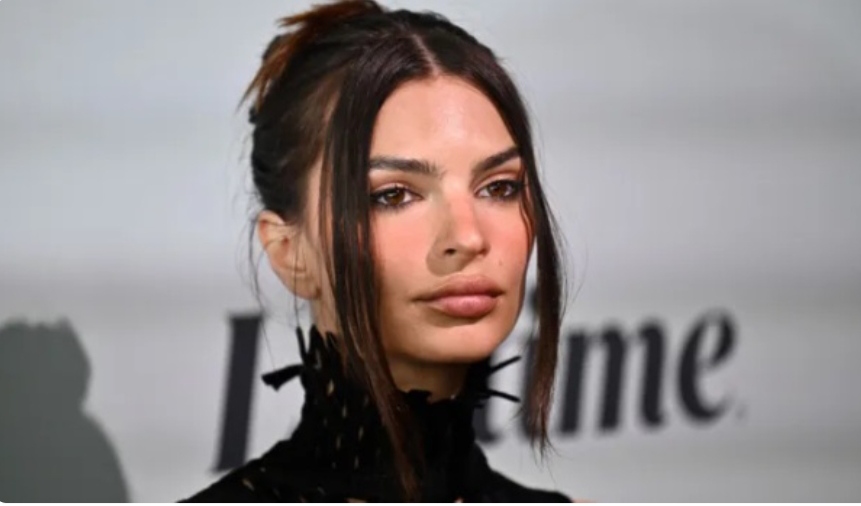 Although the separation of Angelina Jolie and Brad Pitt dates back several years, Brad Pitt is still involved in the case. On the other hand, Emily announced 2 months ago that she separated from her husband due to his infidelity.
Emily Ratajowski was born in London in 1991 to American parents and is active in acting and modeling.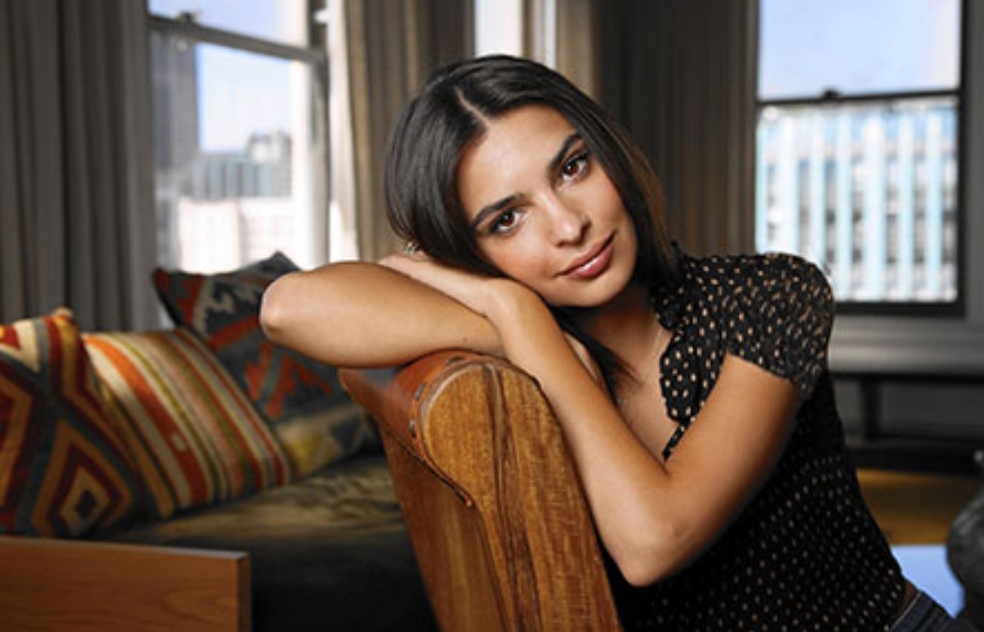 Brad Pitt and Emily were seen together several times in recent days on the streets of New York and a few months ago in Paris, and their pictures have been published.