Cristiano Ronaldo's partner Georgina Rodriguez announced that they have named their newborn daughter Bella Esmeralda. He made the announcement while their daughter's twin brother died on April 18.
Cristiano Ronaldo shared a black and white image of himself holding a baby girl. "We are deeply saddened to announce the death of our son," Cristiano wrote sadly, announcing the loss of their son. "This is the biggest pain any parent can feel."
The footballer lost his Manchester United game against Liverpool in the middle of the week. Fans cheered on Ronaldo and his family at Anfield for one minute and in the 7th minute, in honor of Ronaldo, and sang " You'll Never Walk Alone " (a poem by Liverpool fans).
In Manchester United's next game against Arsenal last Saturday, Ronaldo scored and Georgina posted a photo of him raising his left hand to the sky for his lost child.
The couple announced last October that they were expecting twins, and Georgina announced in an impressive video featuring their four-year-old daughter Alana Martina and three children, Cristiano, Eva, Mateo and Cristiano Jr., that they were expecting a son and a daughter.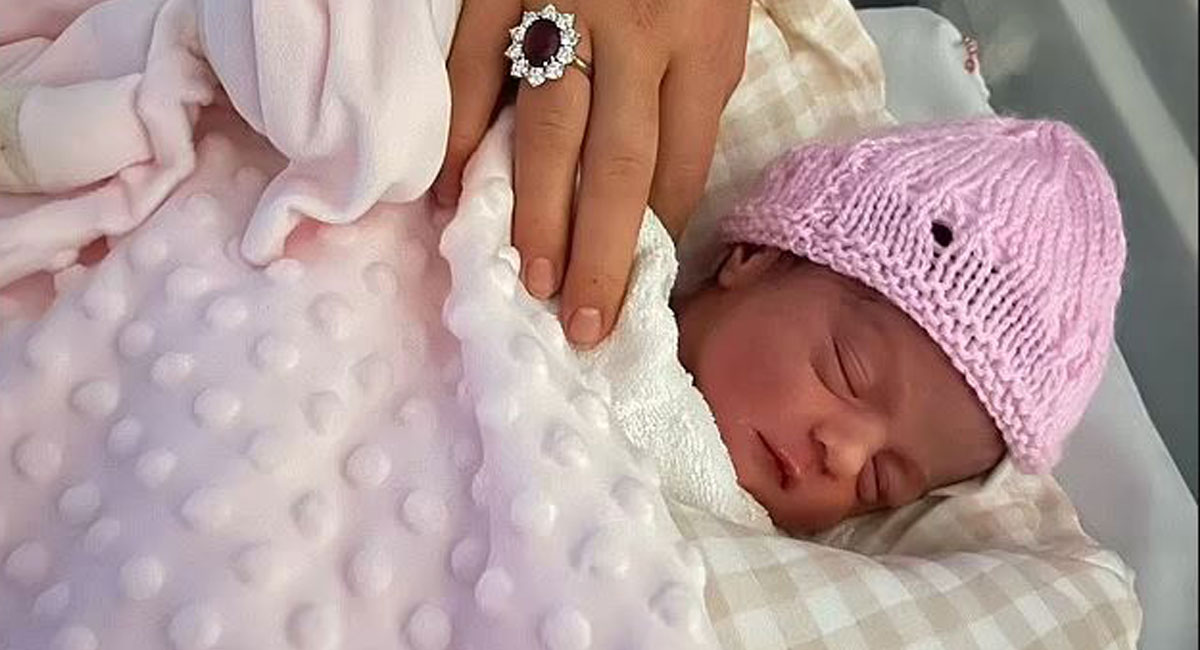 They gave birth to their daughter in a hospital in Madrid. Ronaldo's eldest son, Cristiano Jr., whose mother is unknown, was born in the United States in 2010, but returned immediately to Madrid to grow up in Spain.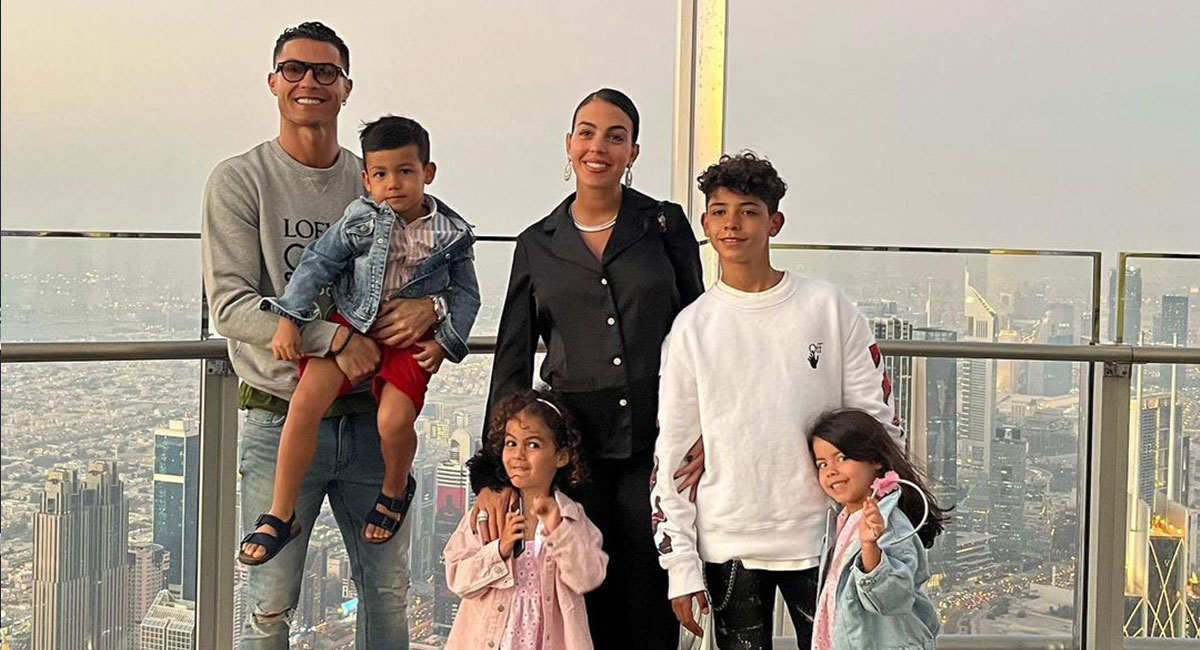 Georgina's first meeting with Ronaldo was at a Gucci shop. Where he worked as a sales assistant. A few days after the first meeting, they saw each other again at another brand event. Georgina believes that love happened to both at first sight. Ronaldo has previously claimed that he wants to increase the number of his children to seven, which matches his shirt number.