Travis Scott Net Worth:$60 Million
What is Travis Scott's Net Worth?
Travis Scott is an American rapper, singer, songwriter and record producer who has a net worth of $60 million. He is one of the highest-paid and most popular rappers in the world. He is also notable for his relationship with Kylie Jenner. In a touring year Travis can easily earn $40 – $60 million total from his various endeavors.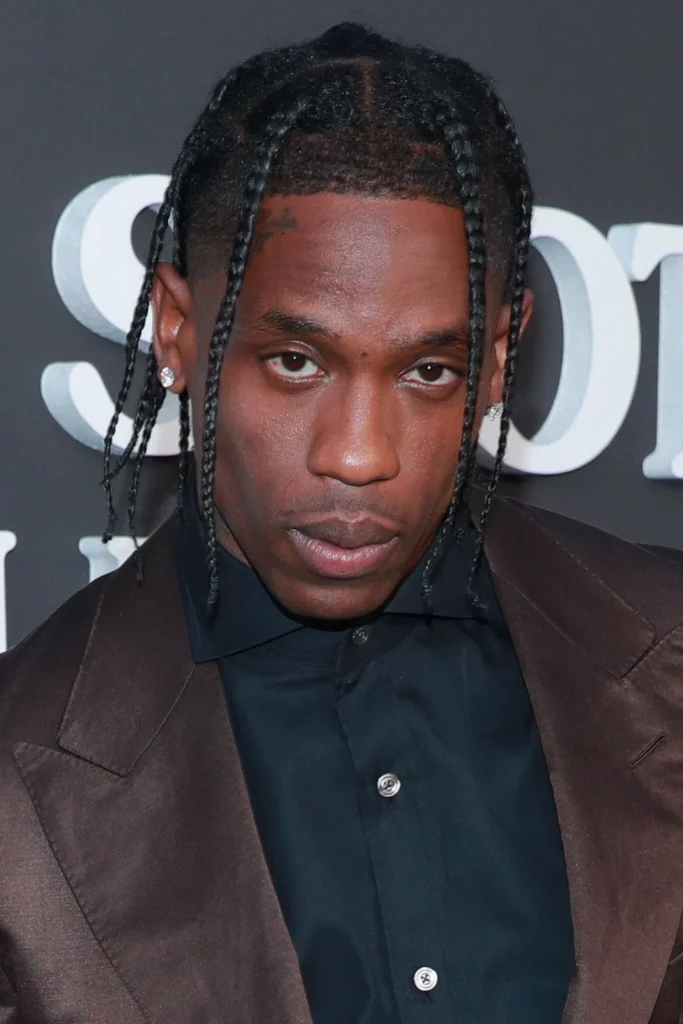 Music Career
Scott's first solo full-length project, a mixtape titled "Owl Pharaoh," was scheduled for release as a free download in 2012, but the project was delayed due to sample clearance issues. It was eventually released in May 2013, on the iTunes store. He continued to make music and perform, including at the 2014 South by Southwest (SXSW) music festival in Austin, Texas, before releasing his second mixtape, "Days Before Rodeo" in August 2014.
His first studio album "Rodeo" was released September 2015 by Grand Hustle and Epic Records. It features guest appearances from artists such as Quavo, Juicy J, Kanye West, The Weeknd, Swae Lee, and Justin Bieber, to name a few. It was well-received both critically and commercially, debuting at number three on the US Billboard 200 chart. His second studio album "Birds in the Trap Sing McKnight" was released in September 2016, and became his first number one album on the US Billboard 200. That same month Scott also signed a worldwide deal with Universal Music Publishing Group.
See : TAYLOR SWIFT : FROM PLAYING IN CHILDREN'S THEATER TO REACHING THE MUSIC CASTLES