It seems that Gerard Pique and Shakira have finally reached an agreement on the sale of their house in Barcelona.
According to news sources in Spain, Shakira and Gerard Pique, who separated earlier this year, have put their house in Barcelona up for sale.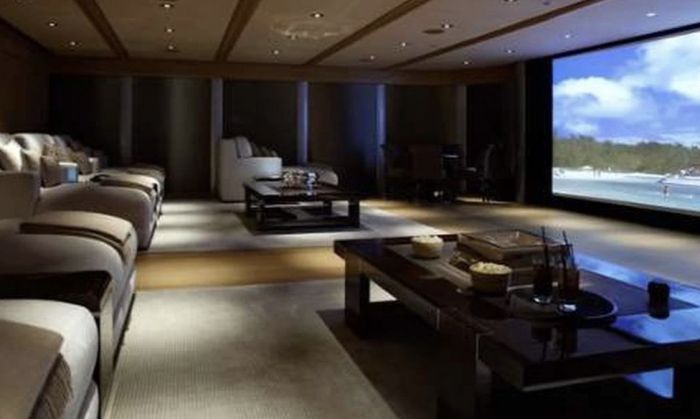 According to AS, they have decided to sell the house in Barcelona where they lived together.
Pique and Shakira want to receive 14 million euros from this sale. Shakira bought the house in 2015 with her ex-partner, famous footballer Gerard Pique. They bought the house for $5.9 million.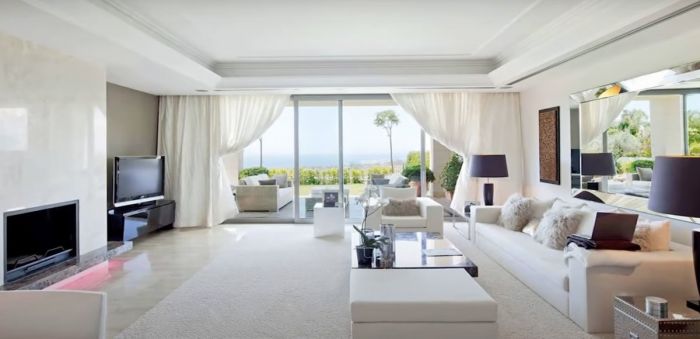 Shakira and Pique lived there with their sons, Sasha and Milan, and after the couple's separation, Shakira stayed in the house.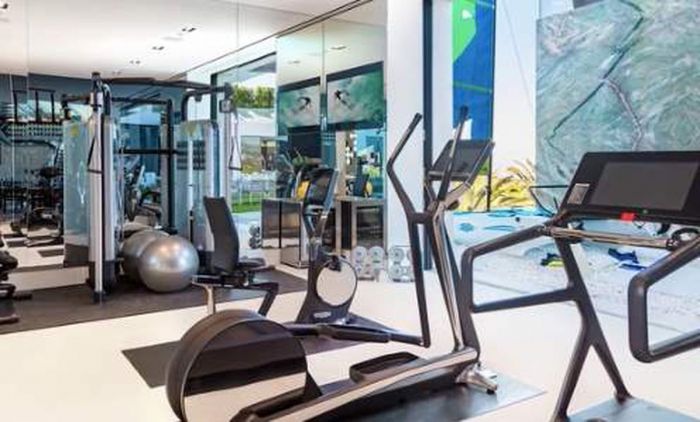 This 3-story house with an area of ​​nearly 140 square meters has 7 bedrooms, 2 kitchens, several swimming pools, a gym, a cinema room and a football field.