The behavior and tendencies of some people are formed against their gender and this is related to their birth. Women whose baseline levels of masculinity are elevated by prenatal exposure to male hormones.
Humans are flexible in their behavior and can strategically display the behaviors they want.
The term "masculine women" is generally used for women who have masculine characteristics. From their appearance and appearance, to the interests and preference of these people to be friends and interact with men instead of women, choosing hard and masculine jobs and in general their non-conformity with feminine stereotypes.
But these will never make them have characteristics such as self-confidence, decisiveness, independence and male courage from a scientific or biological point of view.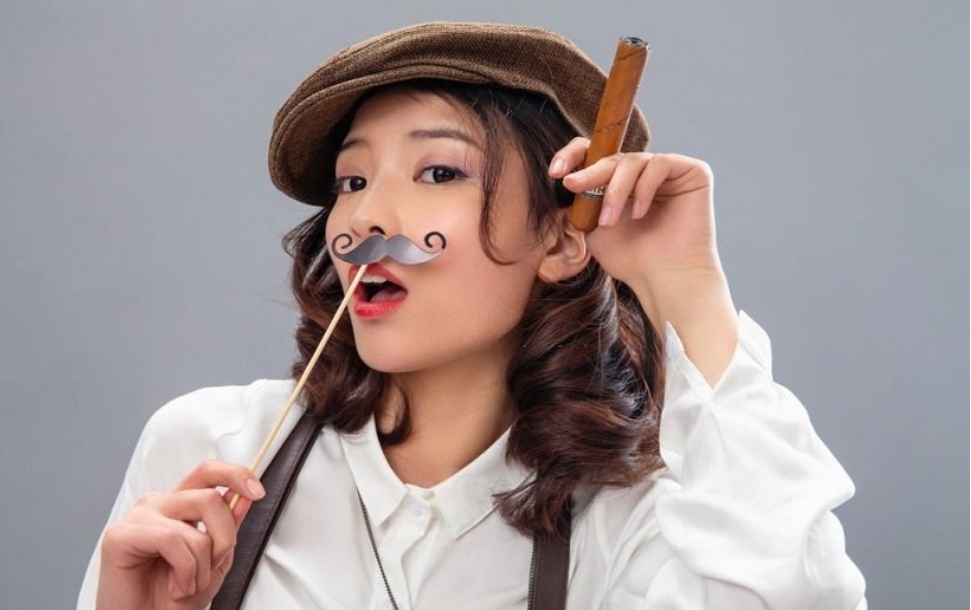 Masculine appearance, walking, bass voice and two lines can be considered as other physiological traits of these people.
Men's women's emphasis on self-reliance and independence, frankness and decisiveness, courage in doing things and ambition, a sense of competitiveness and at the same time their rationality in decision-making are psychological traits close to men.
Since most men prefer to communicate with women with feminine traits, mostly such women feel lonely and can only count on men as a friend of the same sex.