This is not the end of avatar plating! Now Zoom will be bringing a vast amount of new facial features including cartoon avatars. New and stylish hairstyles are there as well.
Here is how it looks: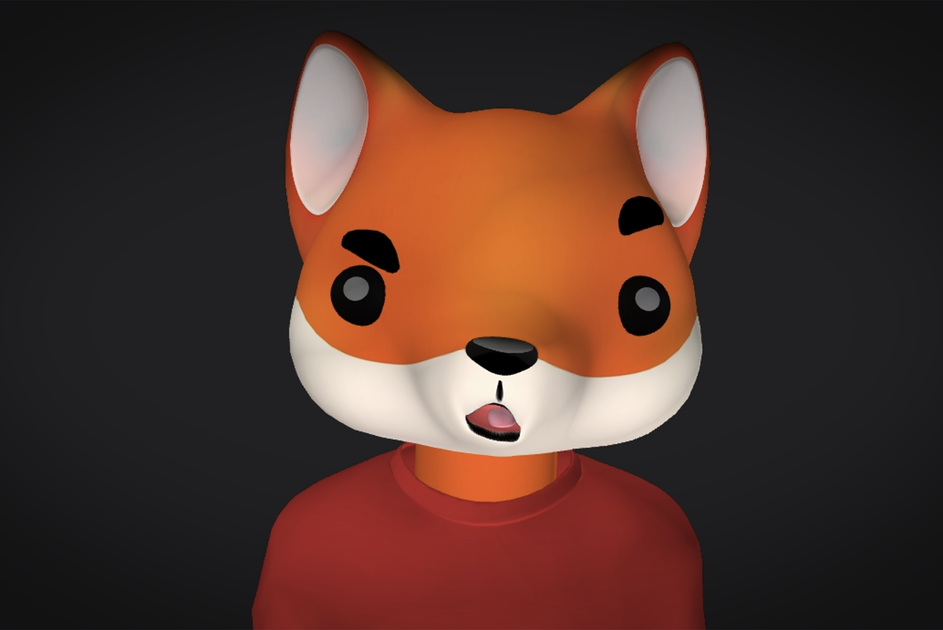 Zoom has now released a new cartoon avatar upgrade, allowing users to appear as cartoon characters during video meetings. The function is highly appealing to consumers, and it even incorporates motions and facial expressions, similar to Apple's Memoji and humanoid cartoons. The primary goal of this avatar campaign is to inject levity into less formal gatherings.
Zoom launched animal avatars earlier this year, and now human avatars are available. It is advised that this efficiency feature be utilized when one does not feel like presenting themselves and utilizing a static profile, such as while eating.
It is even accessible to beta testers. A paid account, however, is required. Zoom will be the next invention.
It is even open to beta testers. However, a paid account is required
Zoom's creativity does not end there; as the beta proceeds, it will include a plethora of face traits, hairstyles, and personalization choices.
Zoom also launches templates as an option for various meetings kinds. Three out-of-the-box templates will be provided, and individuals will be able to pick one of them or build one of their own.
Large meetings (automated subtitles and automatically recorded content), seminars (tighter crowd control settings with screen sharing off), and K-12 are among the three out-of-the-box formats (enabled polls and quizzes while limiting distracting features).
Threaded messages and comments for active meetings will be accessible in the next month as well. A similar depiction may be found in Slack, Facebook Messenger, and iMessage.
Members will also have access to Q/A options, which will help the host organize the meeting by restricting inquiries to one section of the app. They might choose to make all questions available to members or only the ones that have been answered. The host will require a premium plan to use this functionality.
Read More: